HELLO,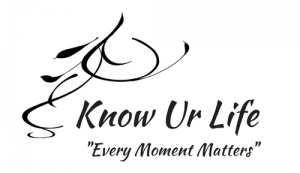 I am Glad to see you here  😉 This is Prem Patil to help you in ur life by sharing some of my real life experiences, my knowledge, and ideas with you on this blog (KnowUrLife). I will try to make you comfortable with all the stuff. I am a lucky Navi Mumbaikar with BIG DREAMS (just like you),  just completed My graduation in 2016-17. In the journey from childhood to a young guy, until now I have experienced many things about life. How is Life? The purpose of Life, Chasing our Dreams, Regretting, Failing, succeeding, happiness, sadness and much more…
But actually, life is not just a Childhood, studies, college, degree, job and family. There is a lot to do with life. This blog is an try to help you out in some of the ur situations in life. Even I can help you personally if needed feel free to contact me. 🙂
What stuff you'll get here?