Hello Guys,  We are once again come with New Inspirational Leadership Quotes. This is best quotes of all time. Nowadays Everyone wants Motivational Speaker for the Inspiration. Lots of people waste the money for the attending seminar for the motivation but my own decision said you are already motivated just Read books and take action immediately. Because Many Entrepreneur said, "Readers are Leaders". You already have Inspirational Mind you know already What Billionaires said Exactly. Billionaires people Taking action time to time that's the reason they grow up the business. So We suggest you Please Read This 20 Inspirational Leadership Quotes and take a decision.
 Best Quotes Of All Time

1. Remember the difference between Boss and Leader. A Boss says Go, and A Leader says Let's Go.
– E.M.KELLY
2. I Follow the Law, But I break the Rules.
– AUTHOR
3. If your actions inspire others to dream more, learn more, do more and become more you are a leader.
– JOHN QUINCY ADAMS
4. Leaders aren't born they are made. And they are made just like anything else, through Hard Work. That's the price we have to pay to achieve that goal or any goal.
– VINCE LOMBARDI
5. Leadership is unlocking people's potential to become better.
– BILL BRADLEY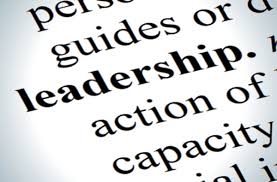 6. The more you inspire the more people will inspire you.
– SIMON SINEK
7. You can do what I cannot do, I can do what you cannot do. Together we can do great things.
– MOTHER TERESA
8. A good leader takes a little more than his share of the blame, a little less than his share of the credit.
– ARNOLD H. GLASGOW
9. Leaders become great, Not possible of their power, But because of their ability to empower others.
– JOHN MAXWELL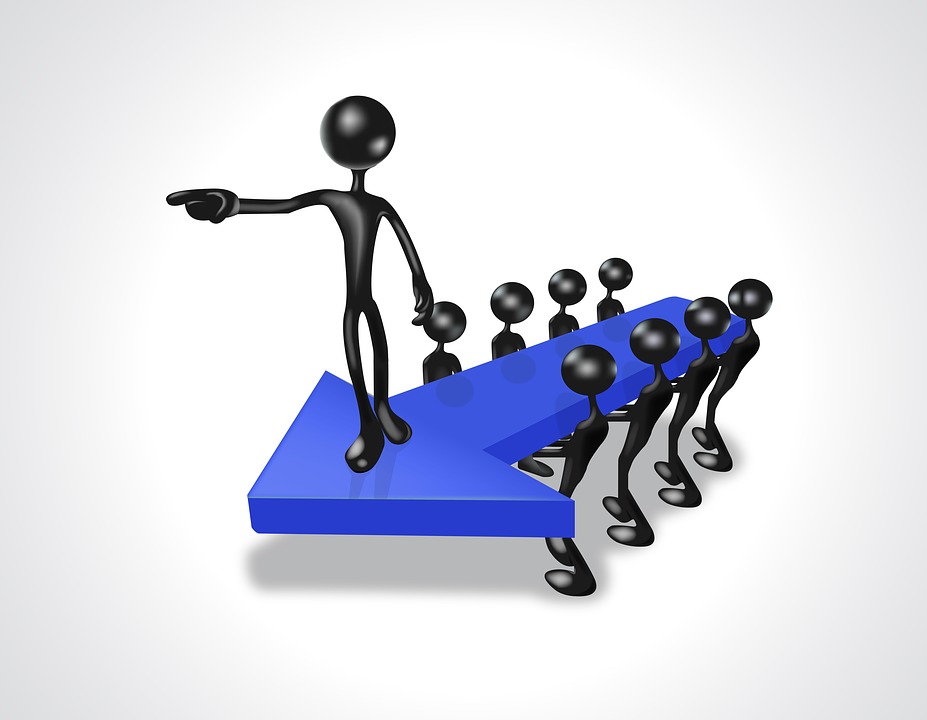 10. The time is always right to do what is right.
– MARTIN LUTHER KING
11. Leaders Said Don't waste time for the taking decision, Choose the Right decision and Grow up your business, And Create your Long-term Goal.
– AUTHOR
12. The mediocre teacher tells, The good teacher explains, The superior teach demonstrates. The Great Teachers Inspires.
WILLIAM ARTHUR WARD
13. Alone we can do so little; together we can do so much.
– HELEN KELLER
14. Leadership isn't about age rather, leadership is about influence, impact and inspiration.
– ONYI ANYADO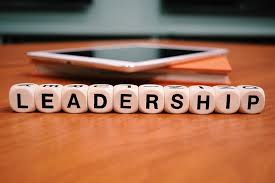 15. You manage things you lead people.
– REAR ADMIRAL GRACE MURRAY HOPPER
16. Leadership is the capacity to translate vision into reality.
– WARREN BENNIS
17. A leader is one who knows the way, goes the way, and shows the way.
– JOHN C. MAXWELL
18. Management is doing things right; leadership is doing the right things.
– PETER DRUCKER
19. Leadership is not wielding authority  – it is empowering people.
– BECKY BRODIN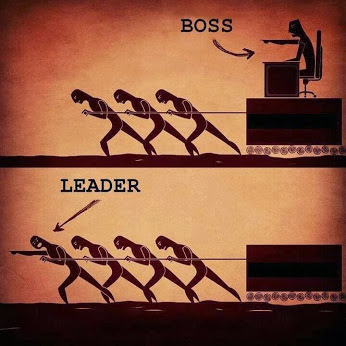 Check it out Difference between a Boss and Leader…
20. Leaders become great not because of their power but, because of their ability to empower others.
– JOHN MAXWELL
Thanks For Reading
Join us Our Facebook Page
That's it. I hope you like this Inspirational Leadership Quotes (Best Quotes Of All Time). Share with your Friends, Families. Follow us on all social media platform like Instagram, twitter, Facebook, Google+, Linkedin stay connected with us…
Click here to subscribe button for the new updating post…
 Share Your Ideas in Comment Box and Give your Cute Suggestion…
KnowUrLife | Every Moment Matters