How to be Live Happy Life…
Life is a game to play it, Life is a challenge to meet it, Life is an opportunity to take it… So enjoy Every Moment of Life Because in Life Every Moment Matters. This Post said how to be Live happy life. Life does not give us second chance. In our life have many problems and also have lots of Solution. We have given you our own life-changing Experience.
1. Life is like a performance. Some people come to fight, others come to seel and the most happy people come to watch.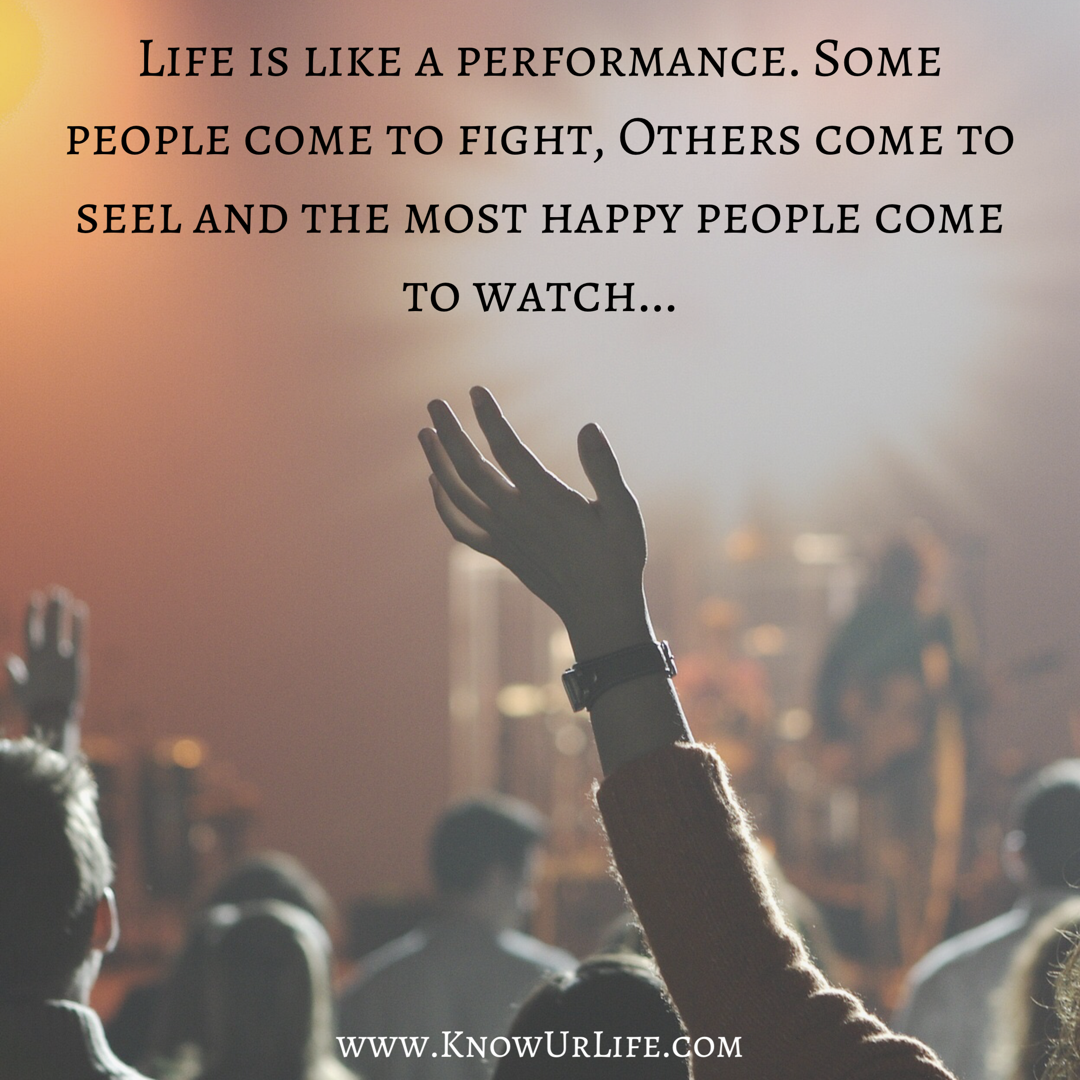 2. There are two tragedies in Life, One is to reach your goals and the other one is not to reach.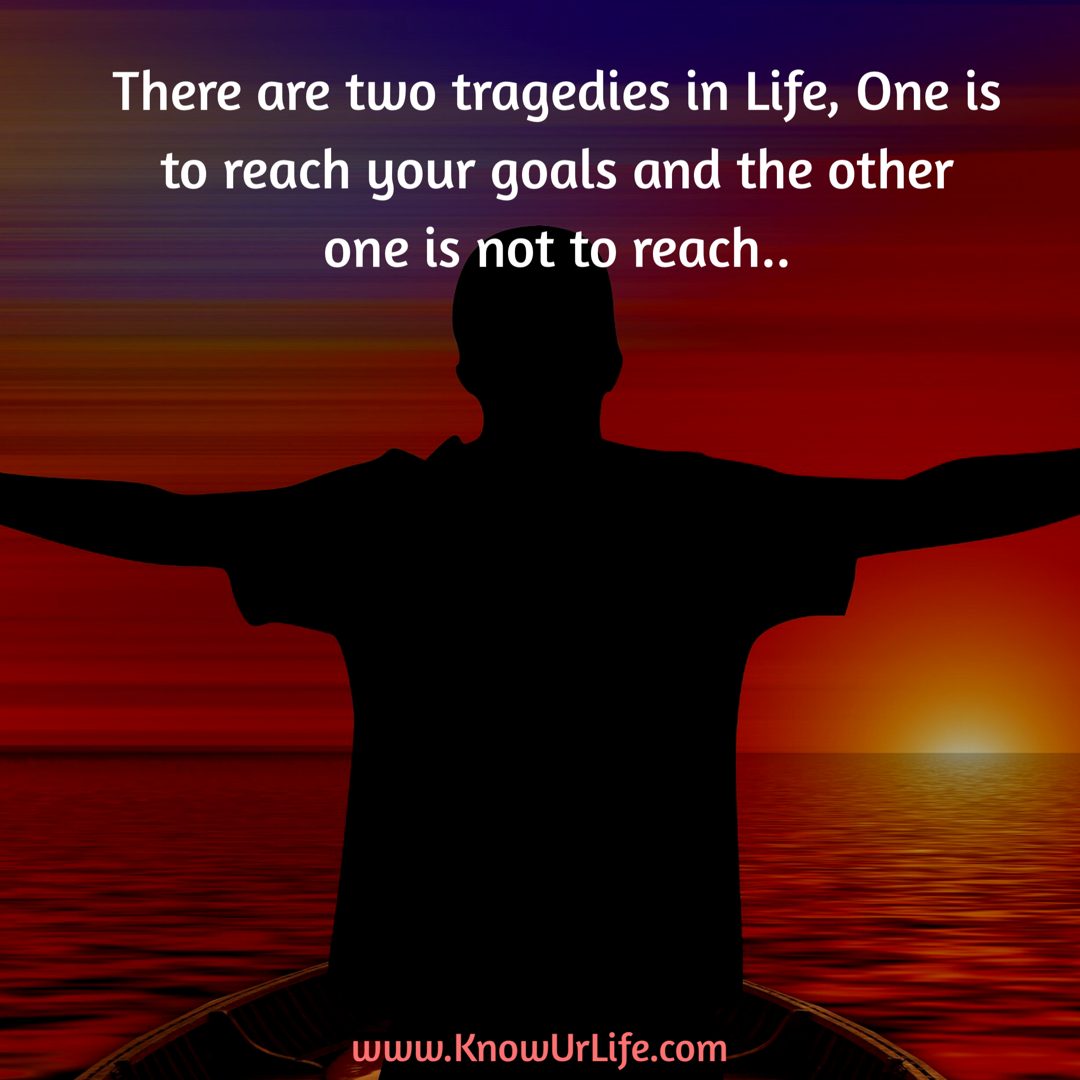 3. Life is neither a pleasure nor a suffering. It's a job that needs to be done honesty and finished in time.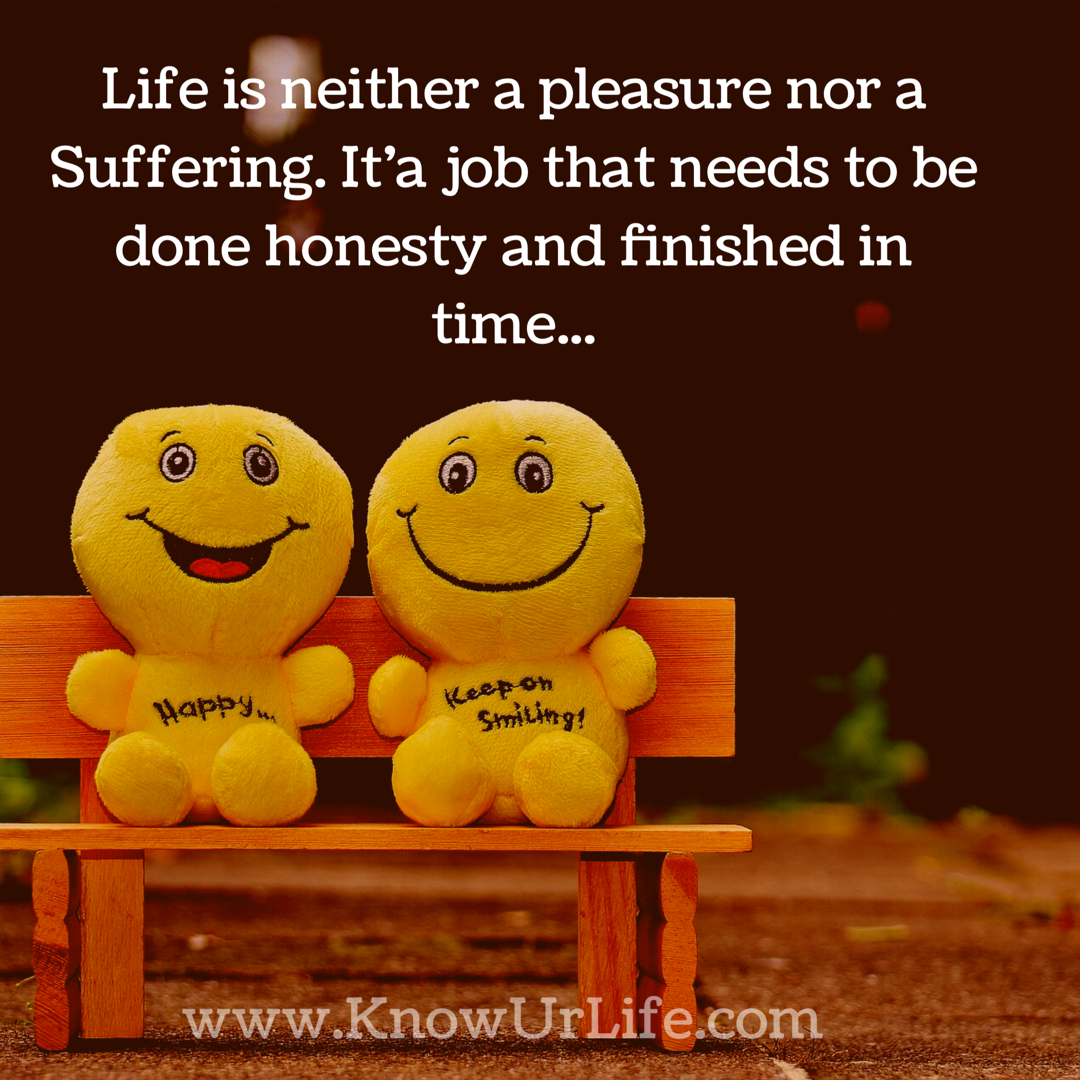 4. If you don't value life, you don't deserve it.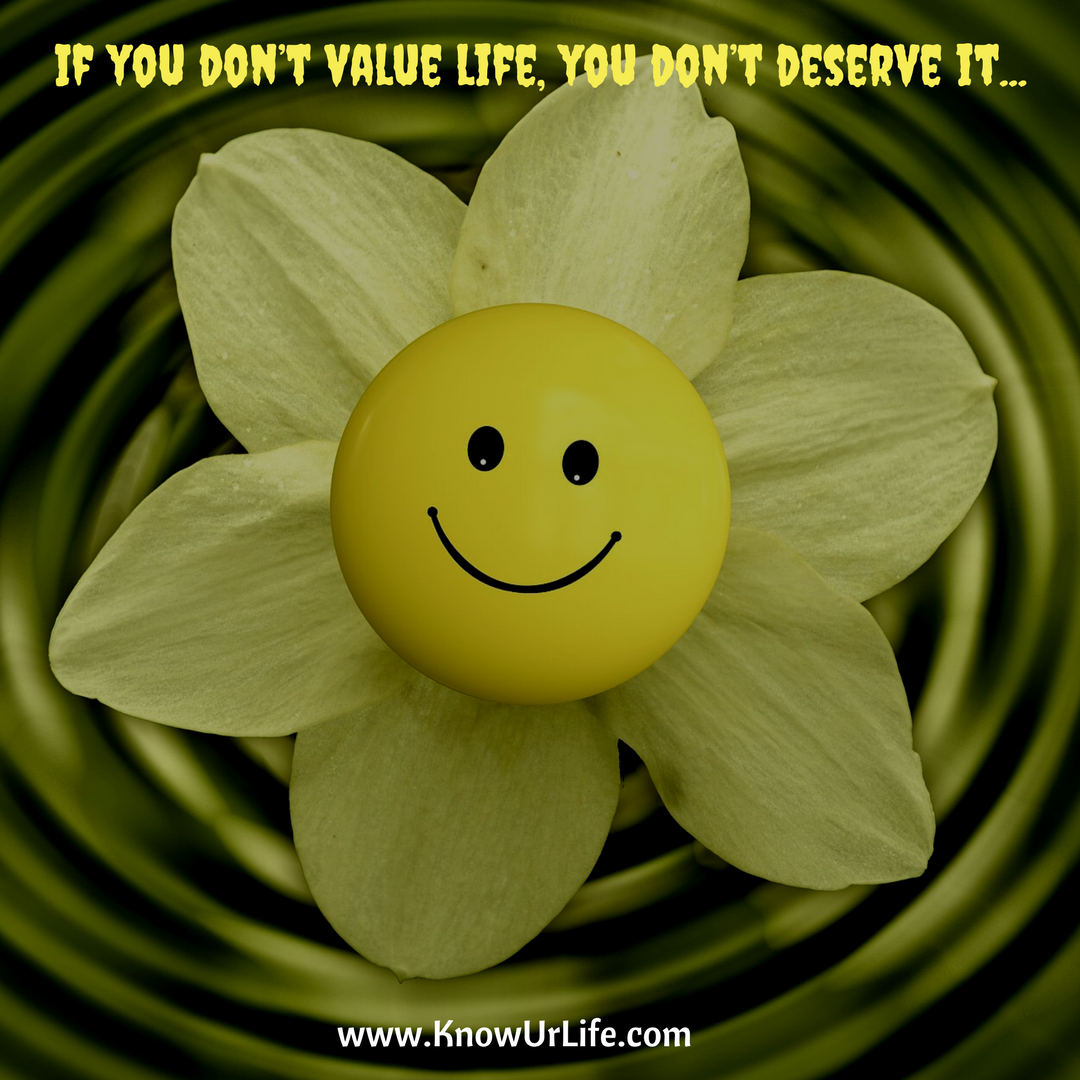 5. Life constantly moves forward; if somebody is not in time, he will be lonely whole his life.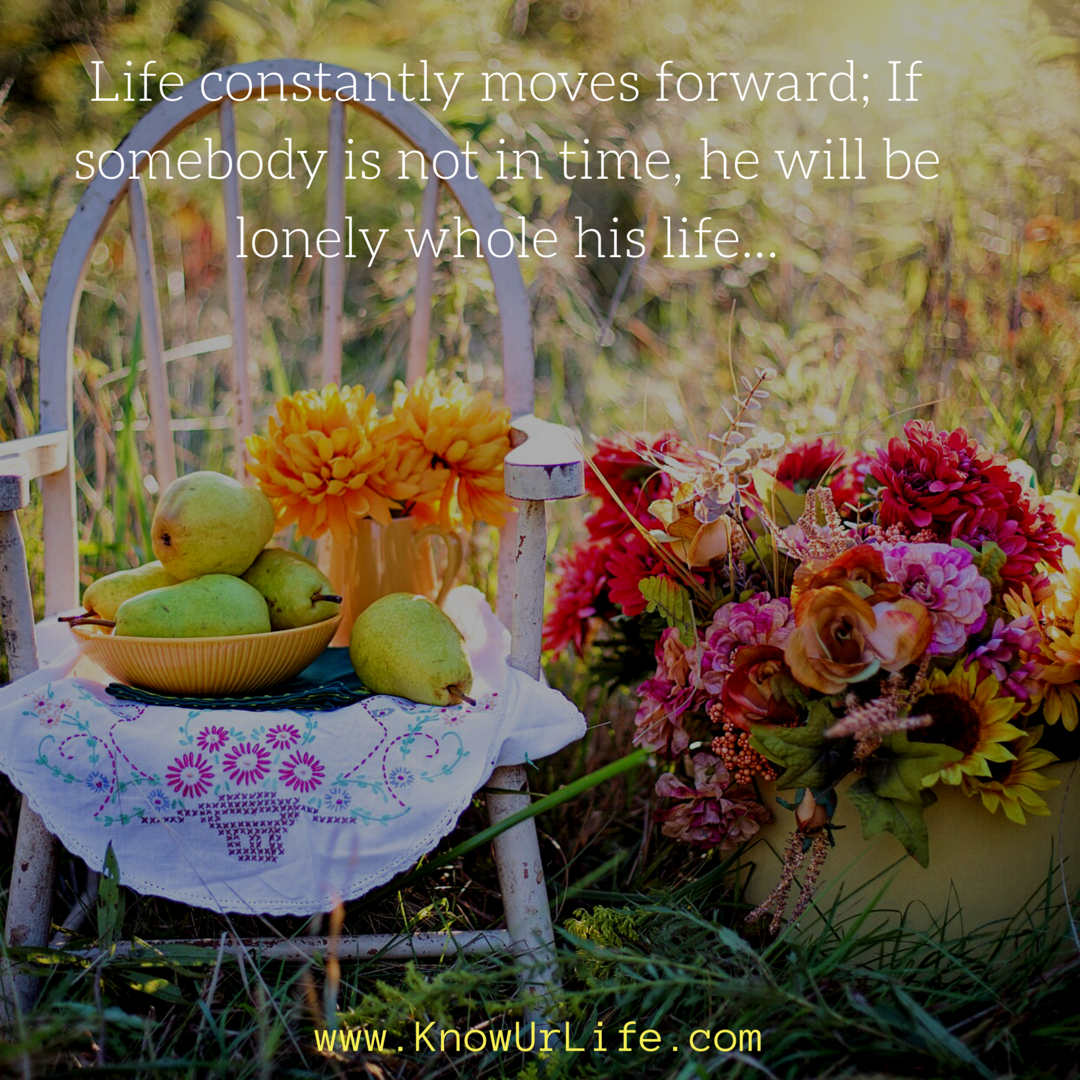 6. Life is an effort that derives the perfect practice.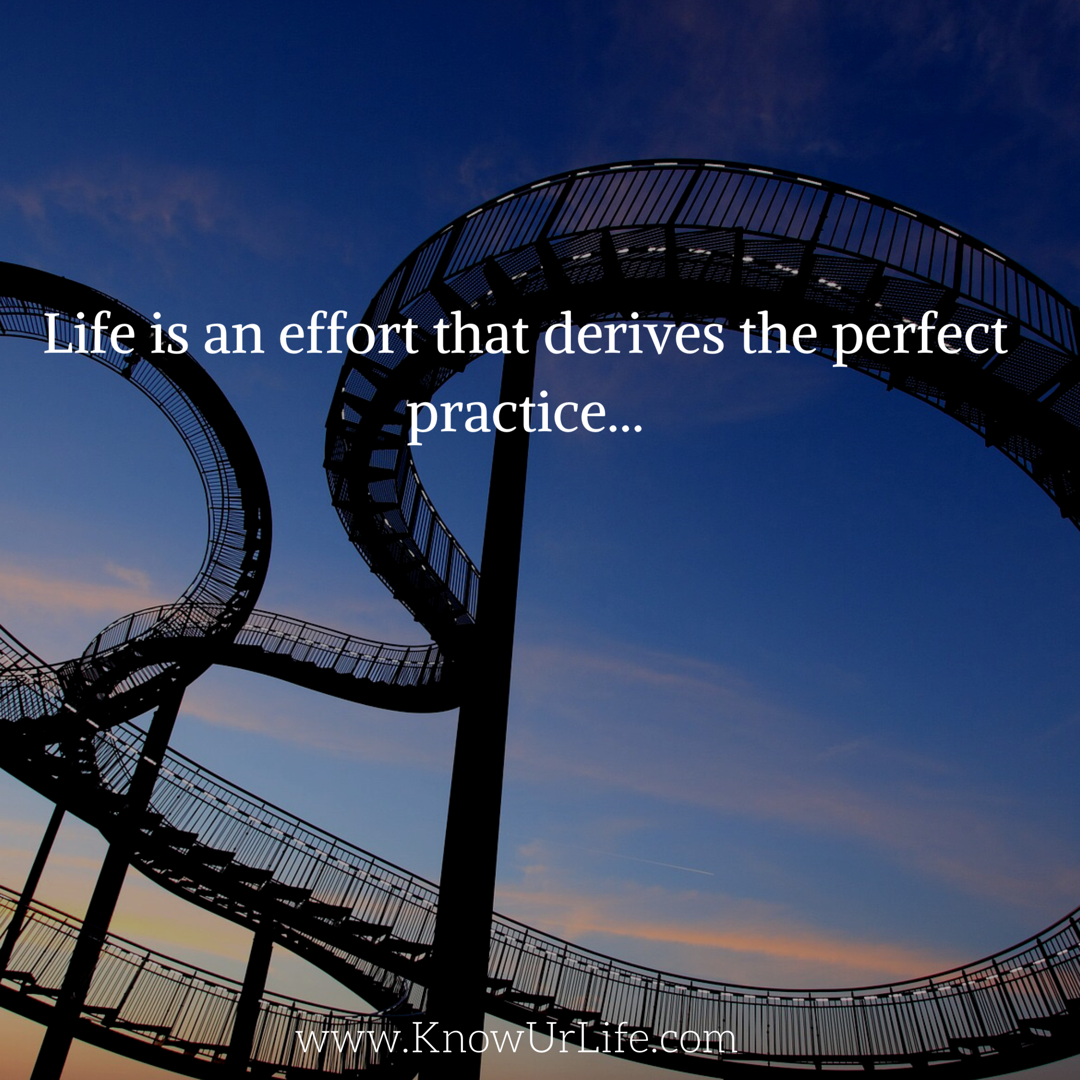 7. We regret about good deeds not less than about bad ones.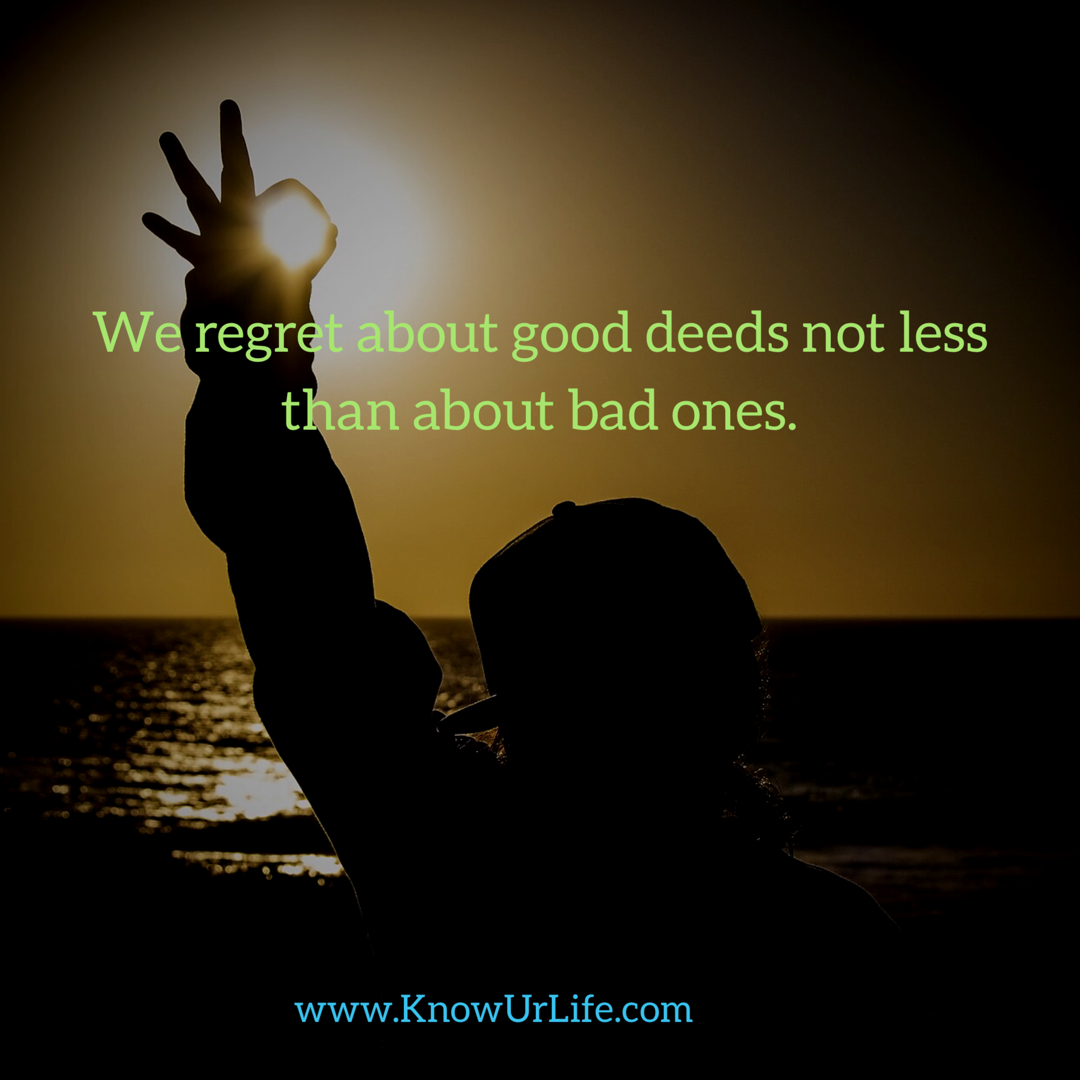 8. We live only once, but one can't be confident in that as well.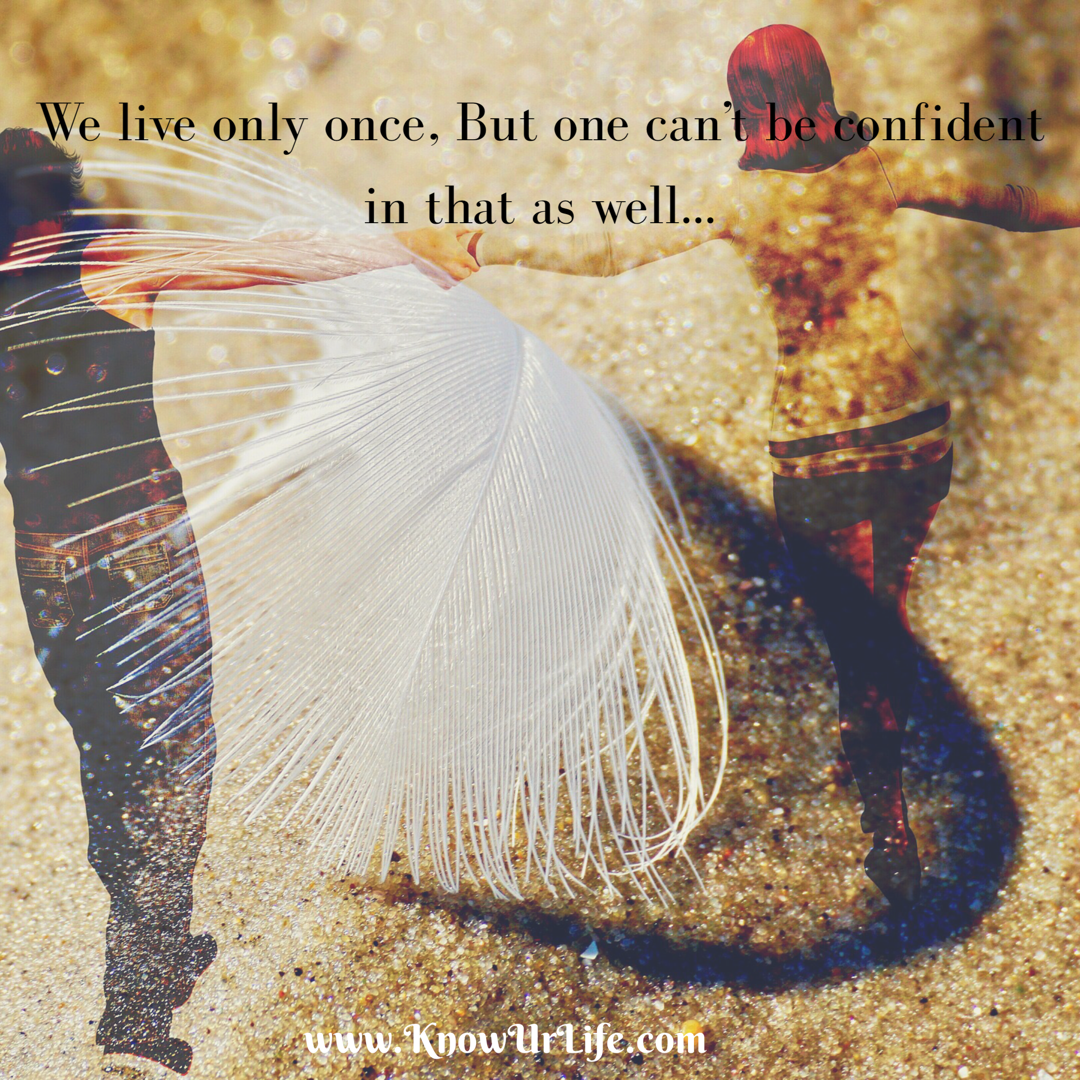 9. No matter what happens to us, every day spent with you is the best day of my life.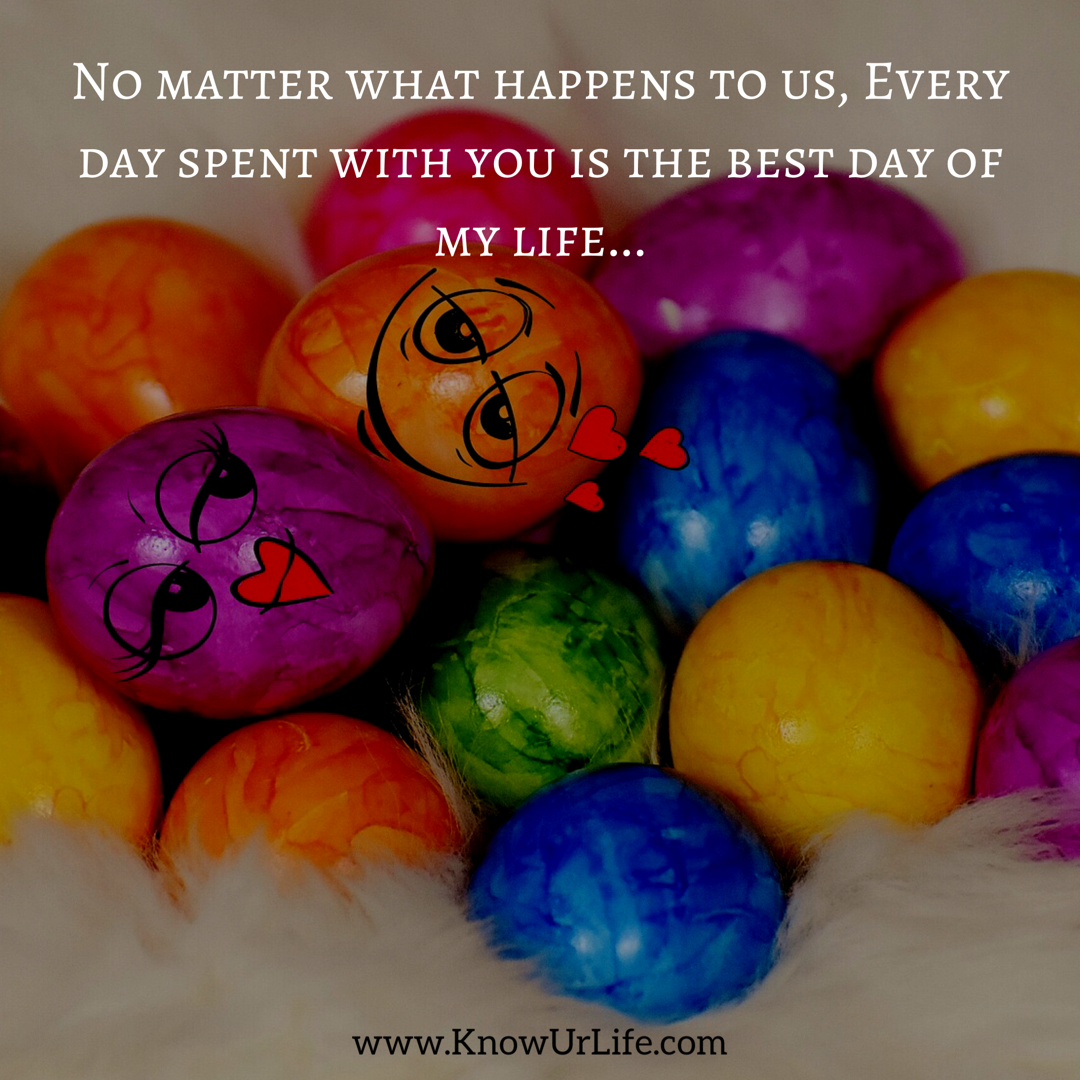 10. Dying is fast and easy. The living is significantly difficult.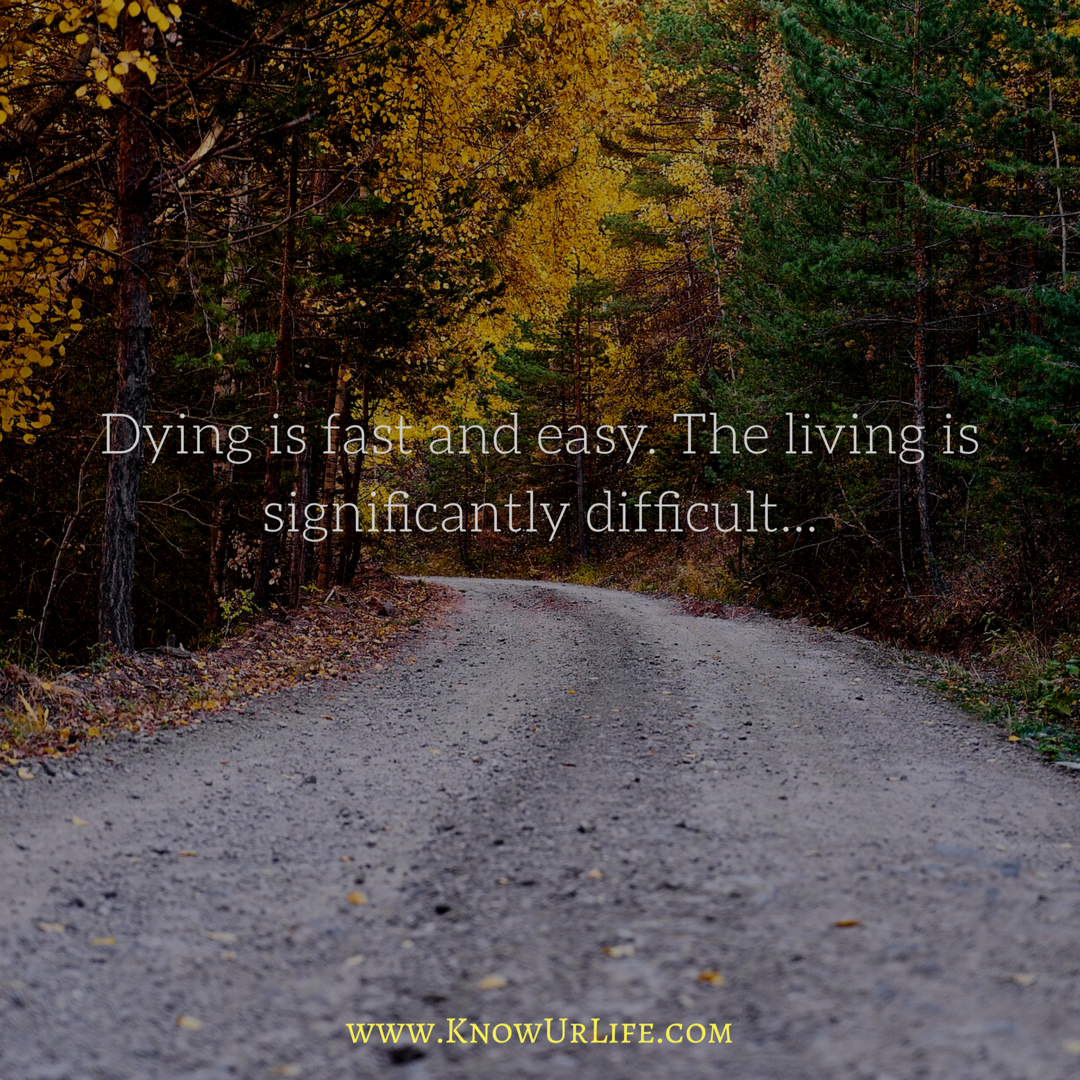 11. Each person dies when his time comes.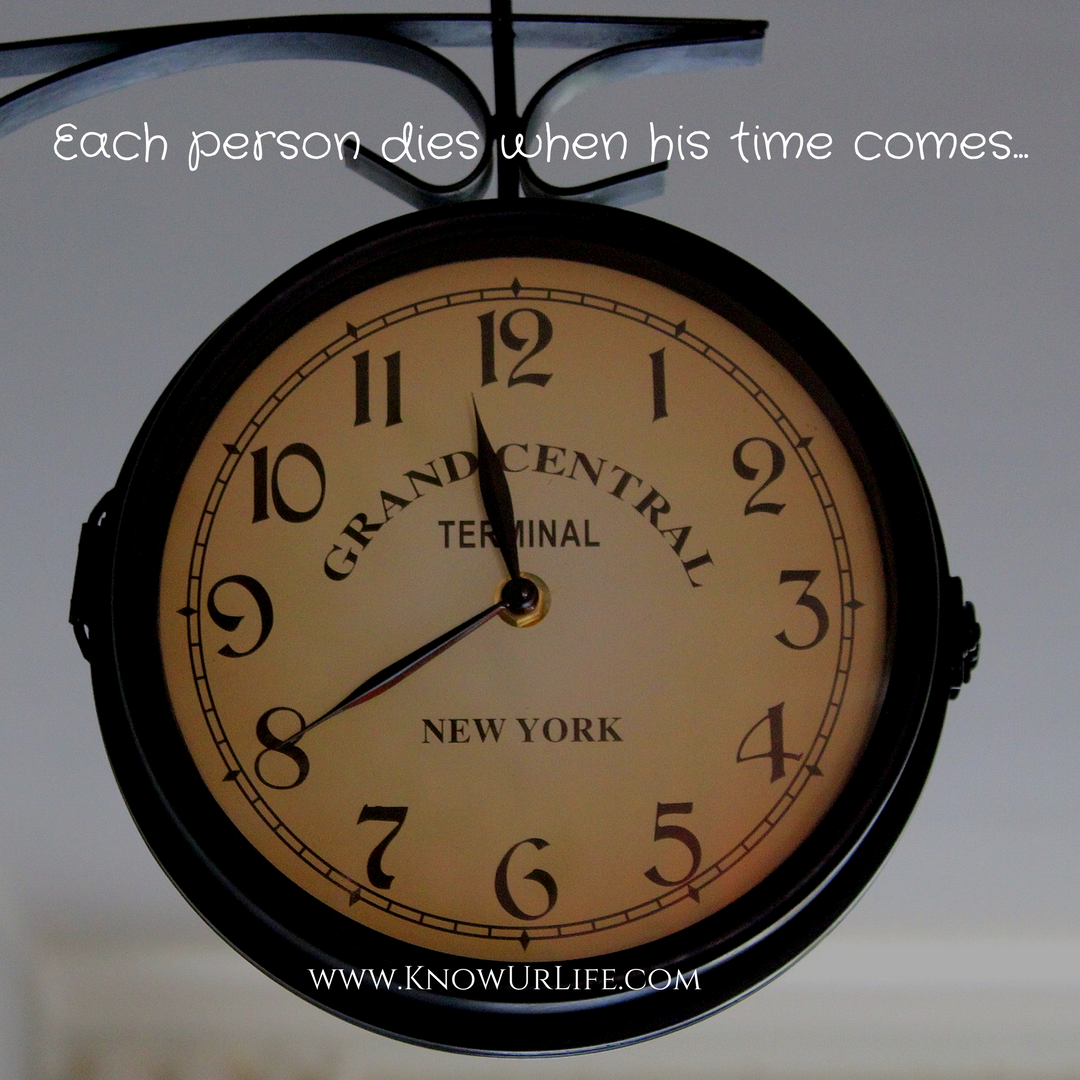 12. Where there are no flowers, the human being cannot live.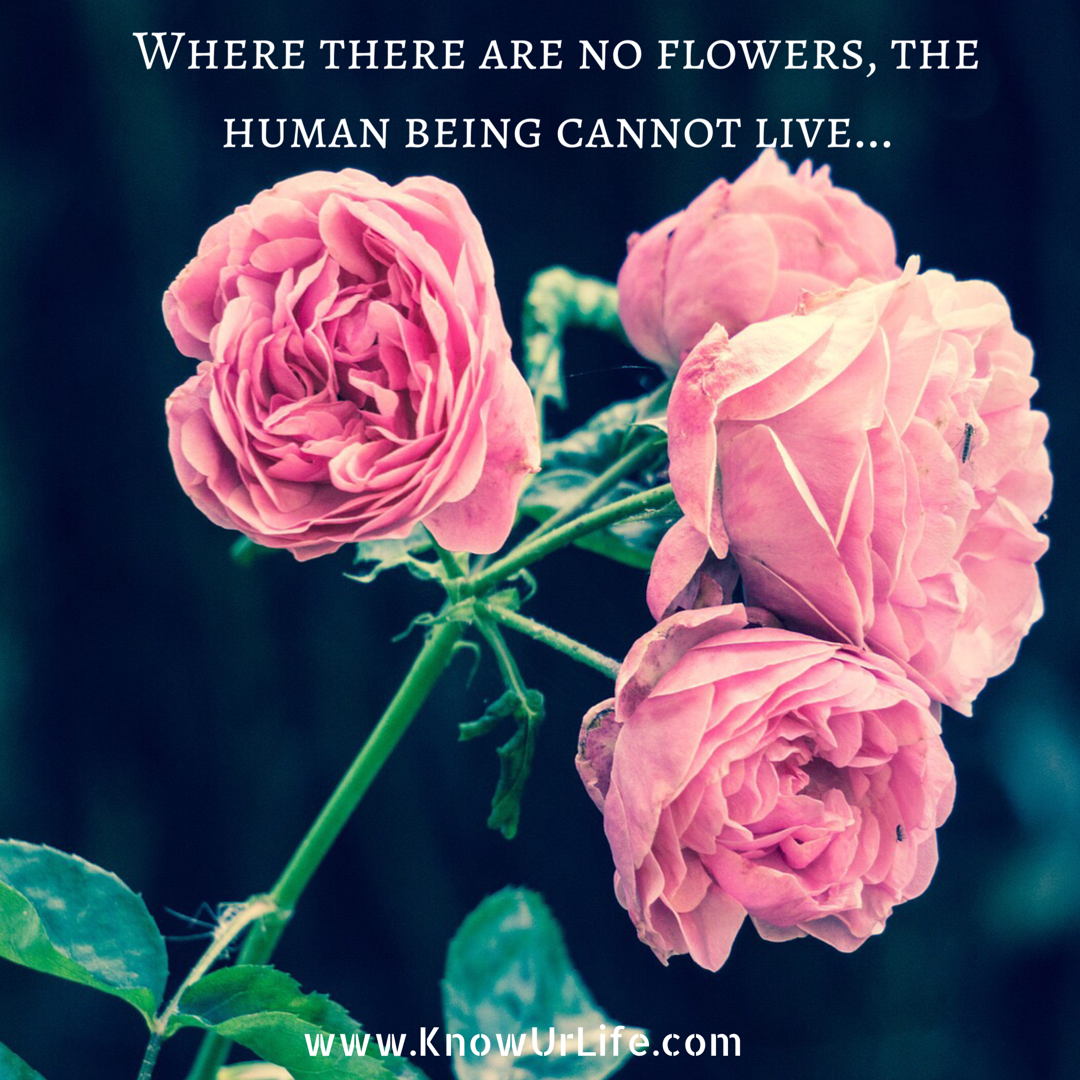 13. Free person's wisdom is in life, that's why he never thinks about death.

14. Life is a difficult test and the first hundred years are the most difficult.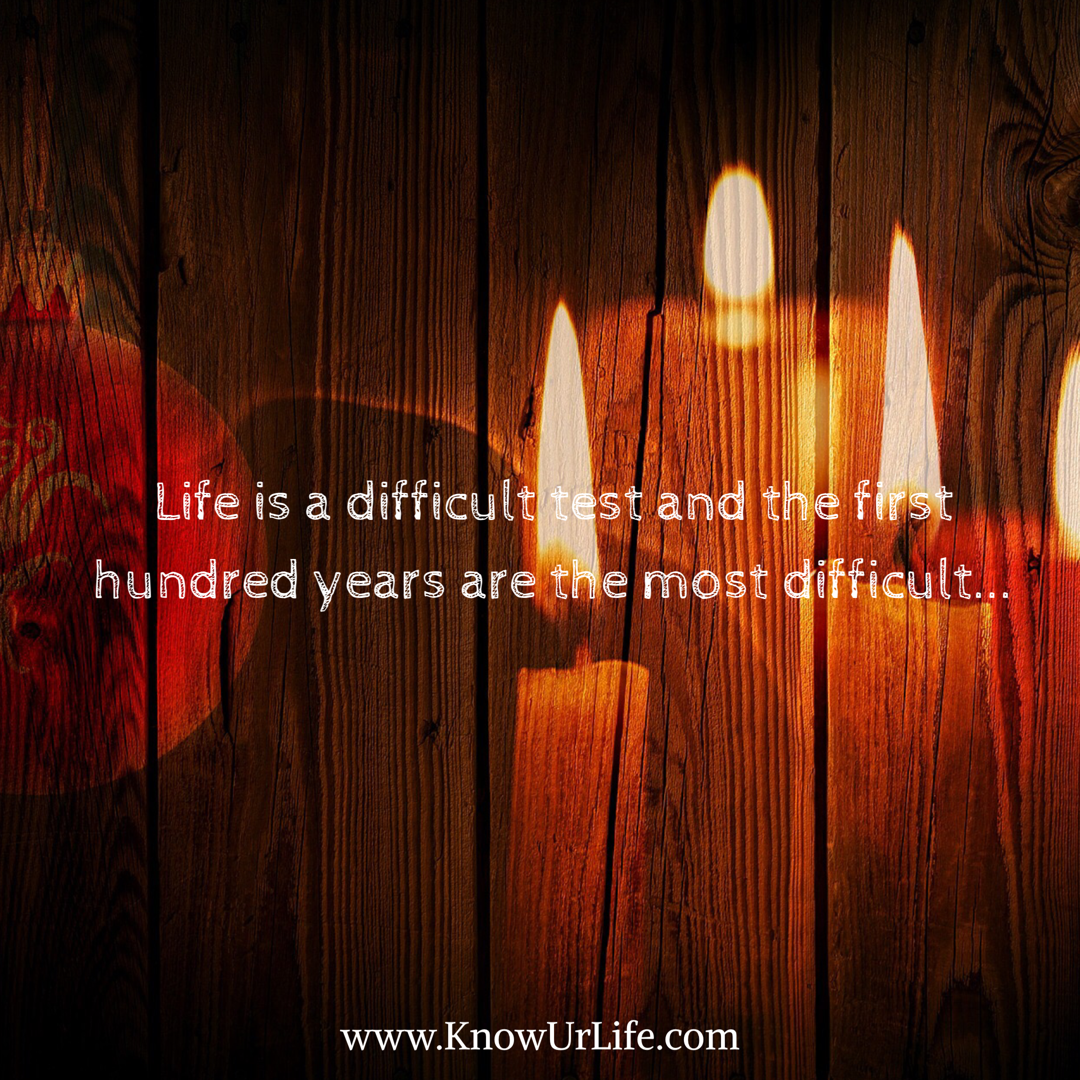 15. Life is truly beautiful only when there's a tragedy in it.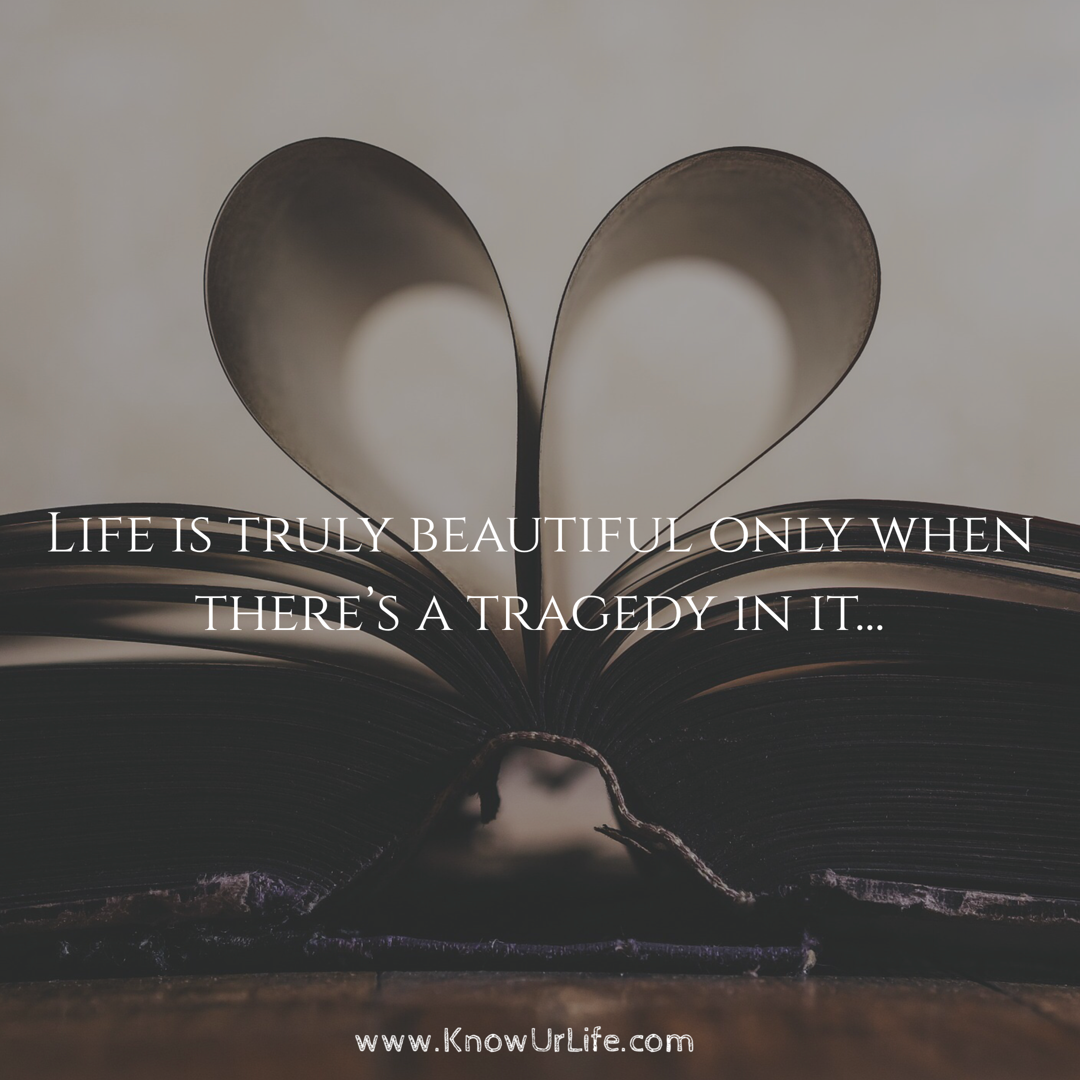 16. The First duty of a human being is fighting with nature for his own and other's lives.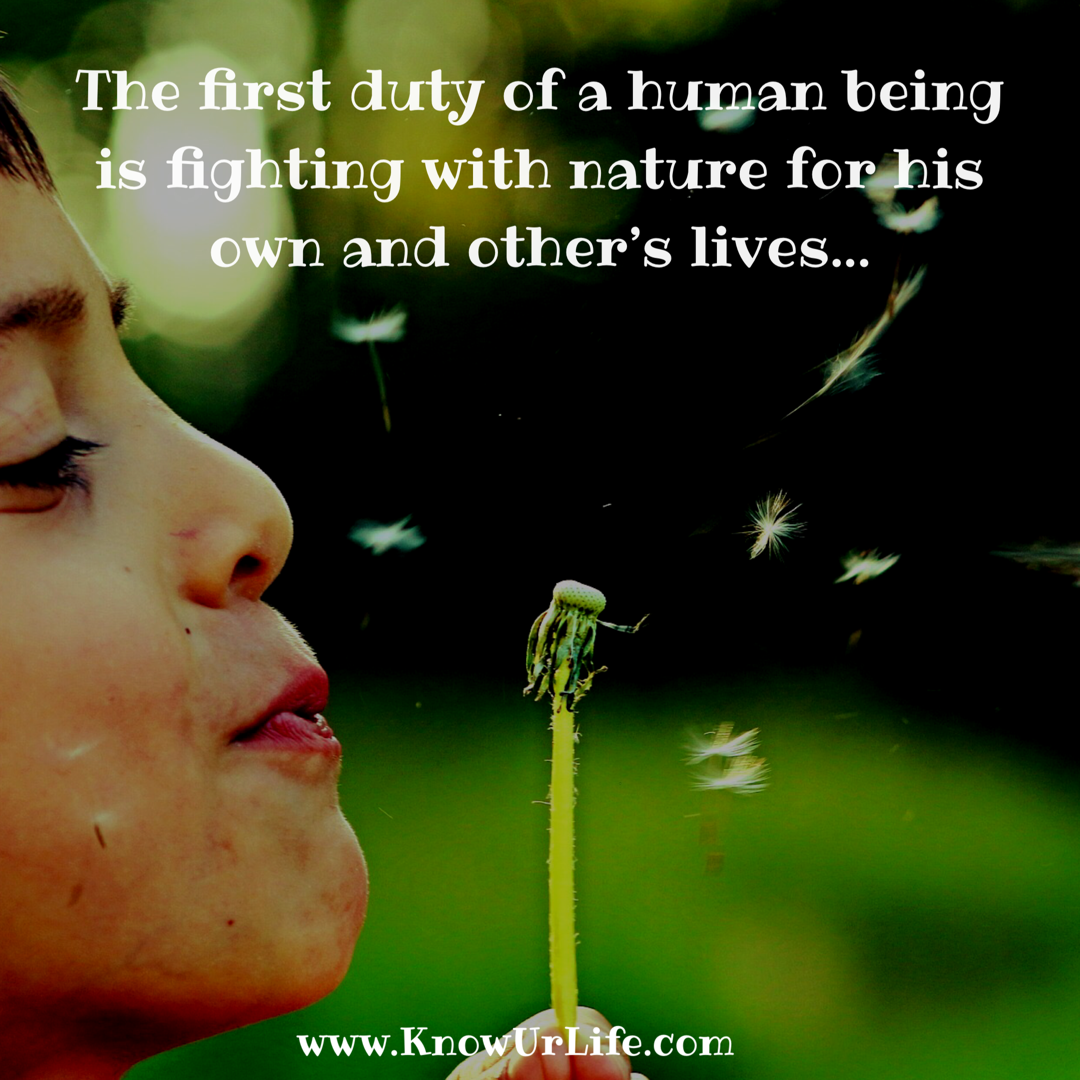 17. The worst thing in life is that it passes.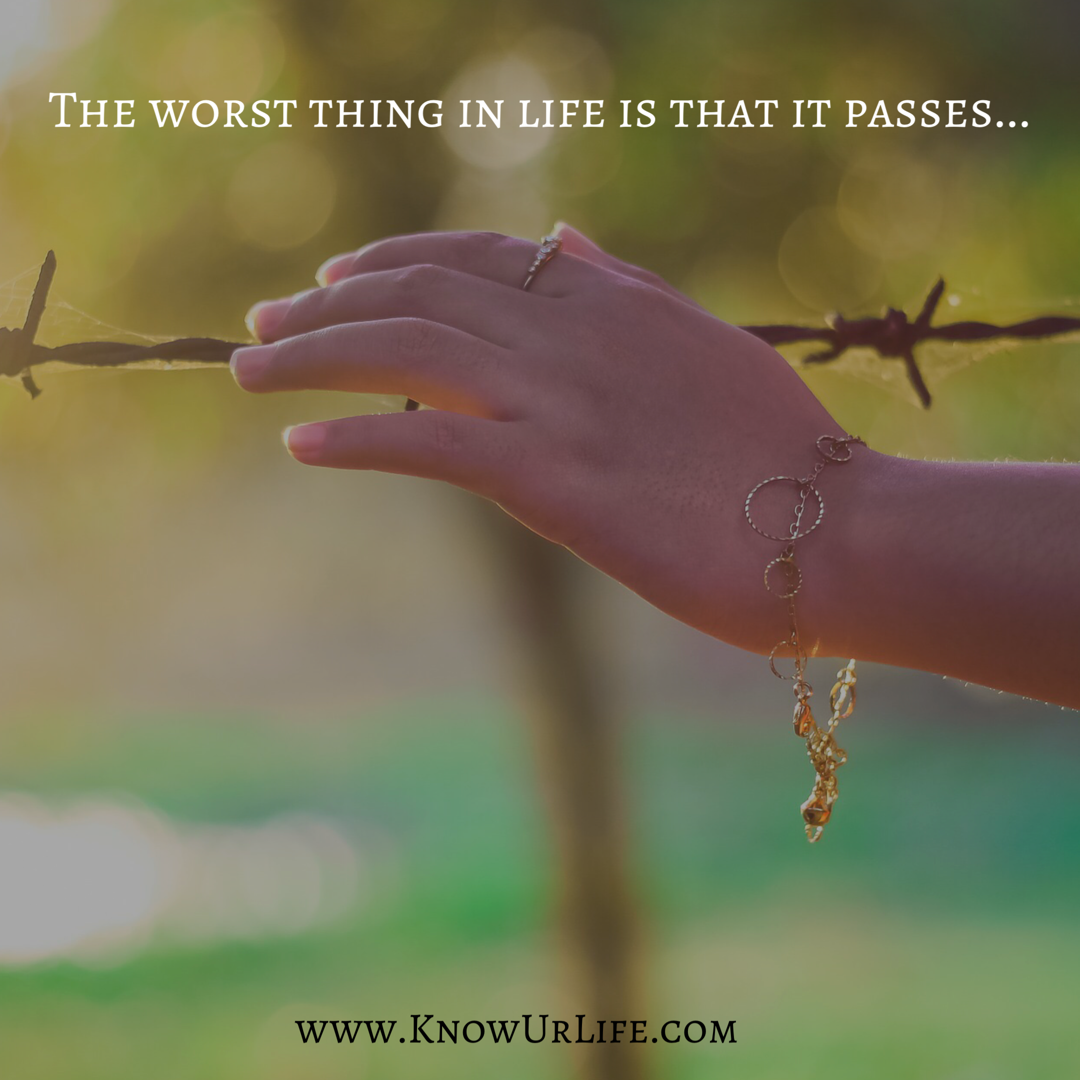 18. Every time you subtract negative from your life, you make room for more positive.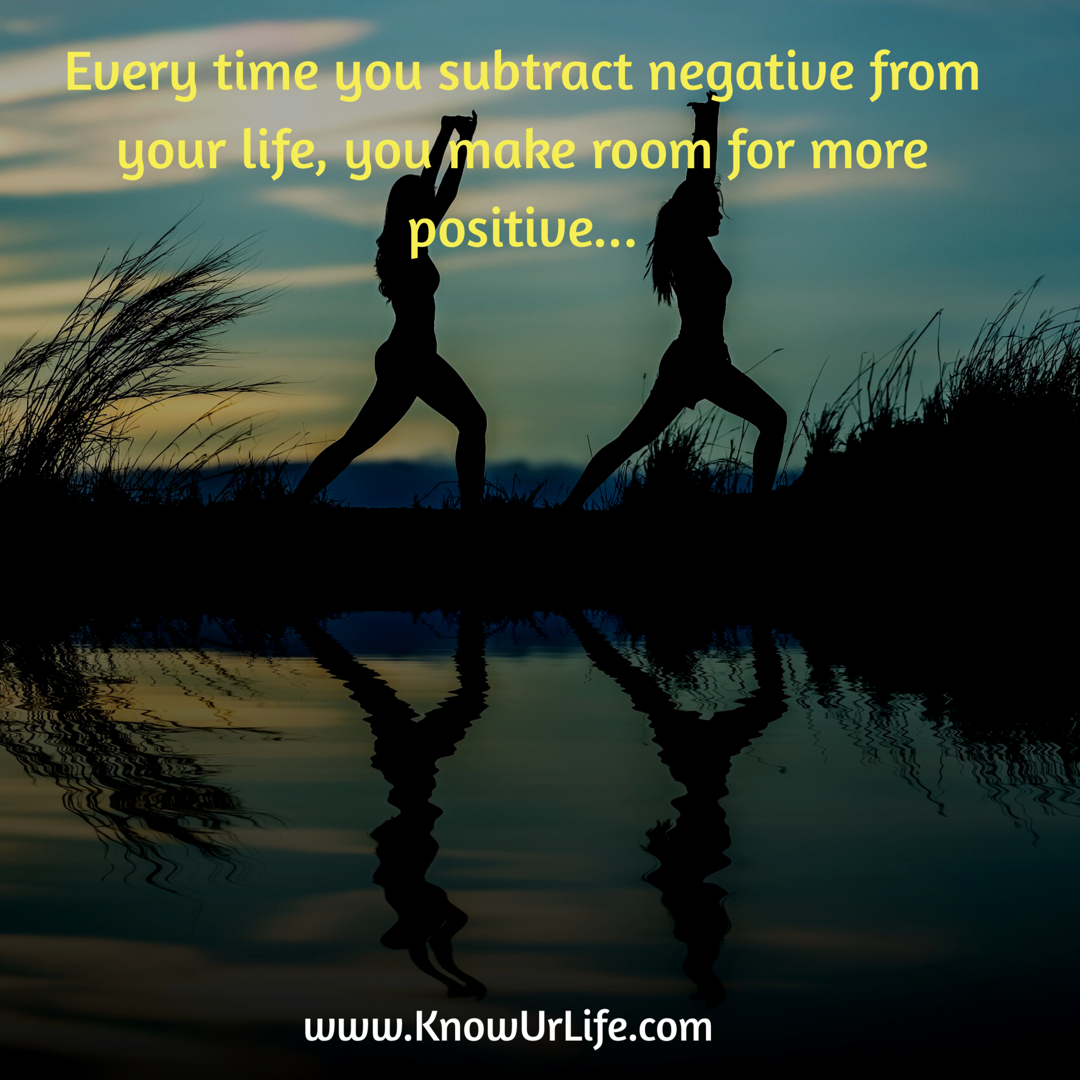 19. Life is a motion from a desire to another desire.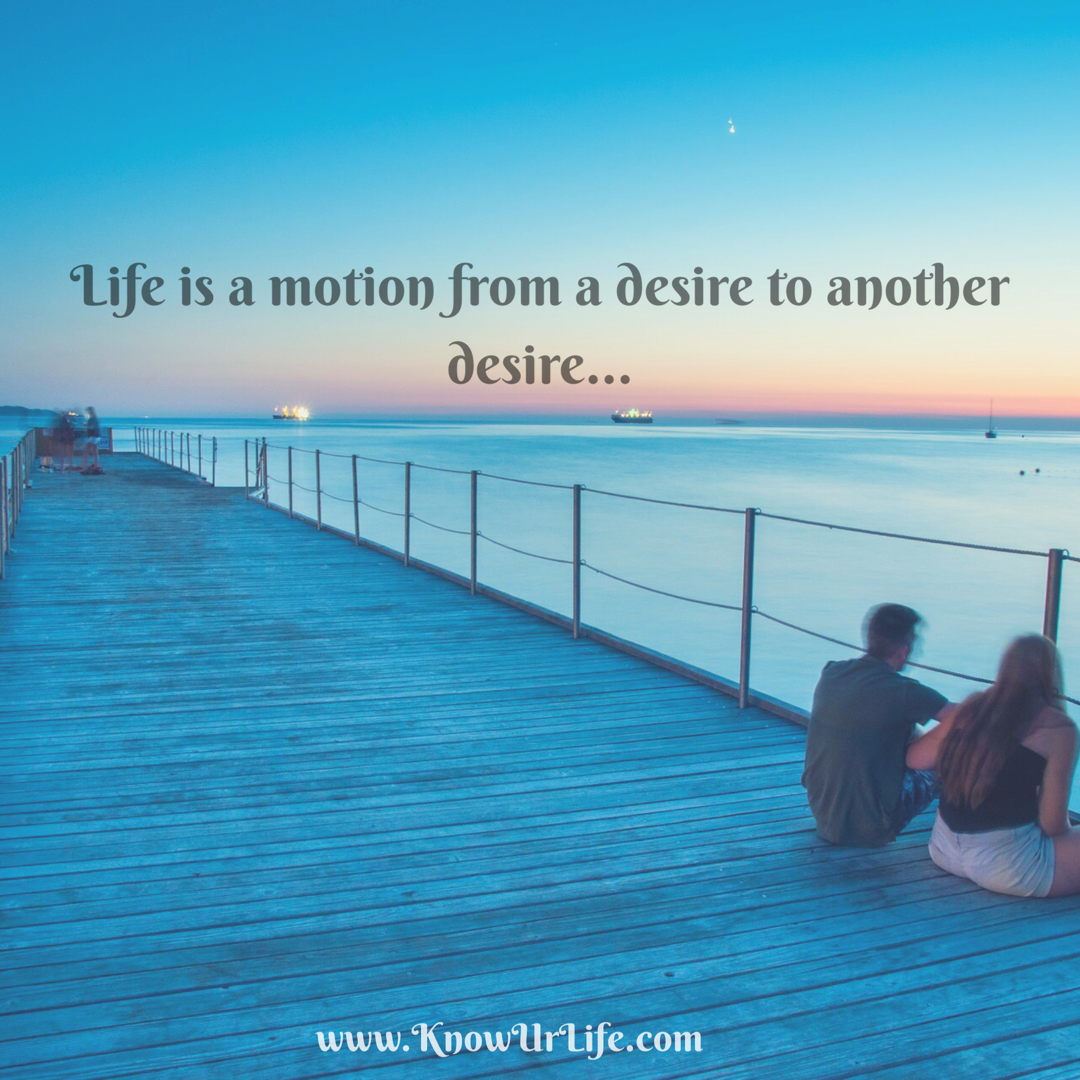 20. For some people, sport becomes the only way of thinking.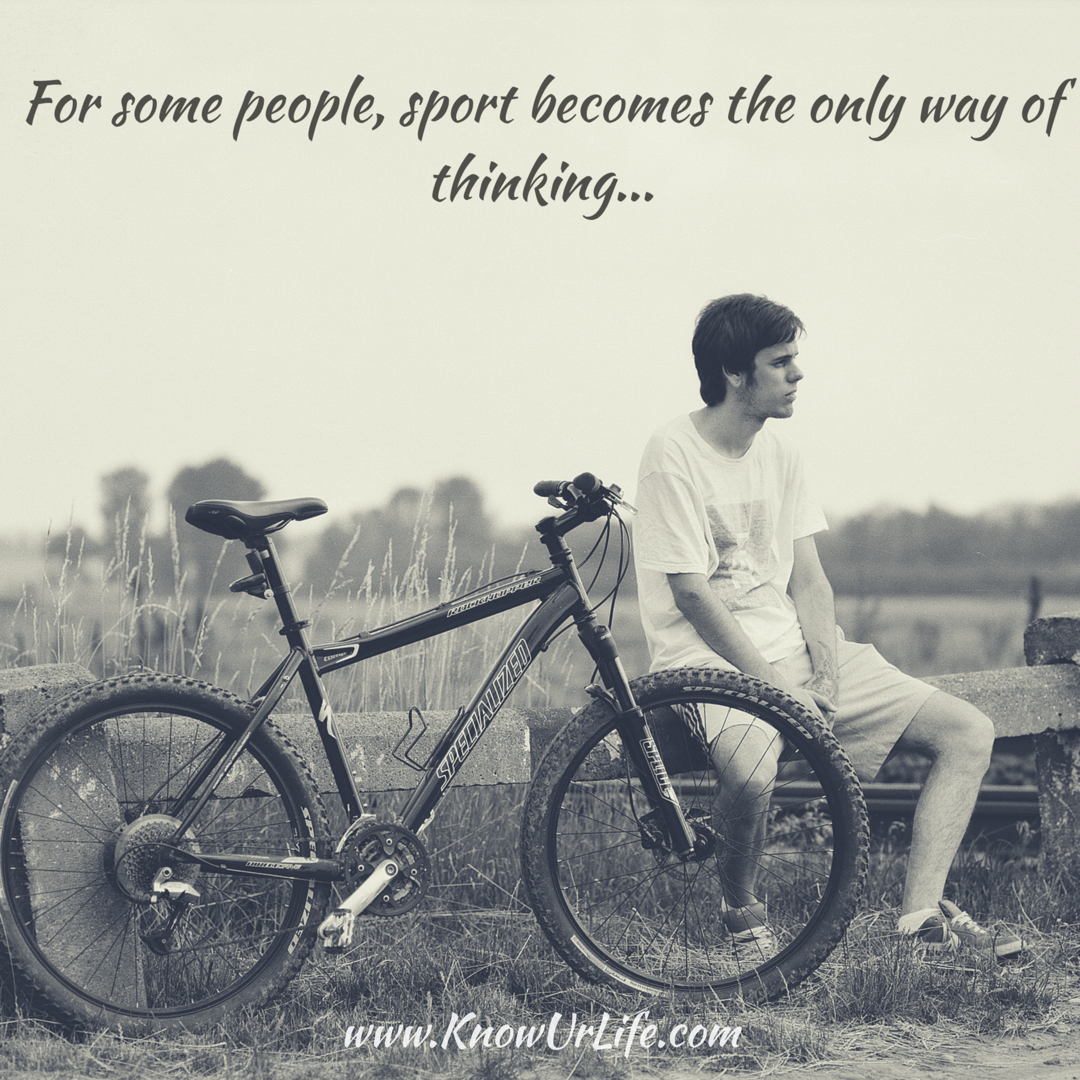 21. Those who go in for sports can survive even a cultural life.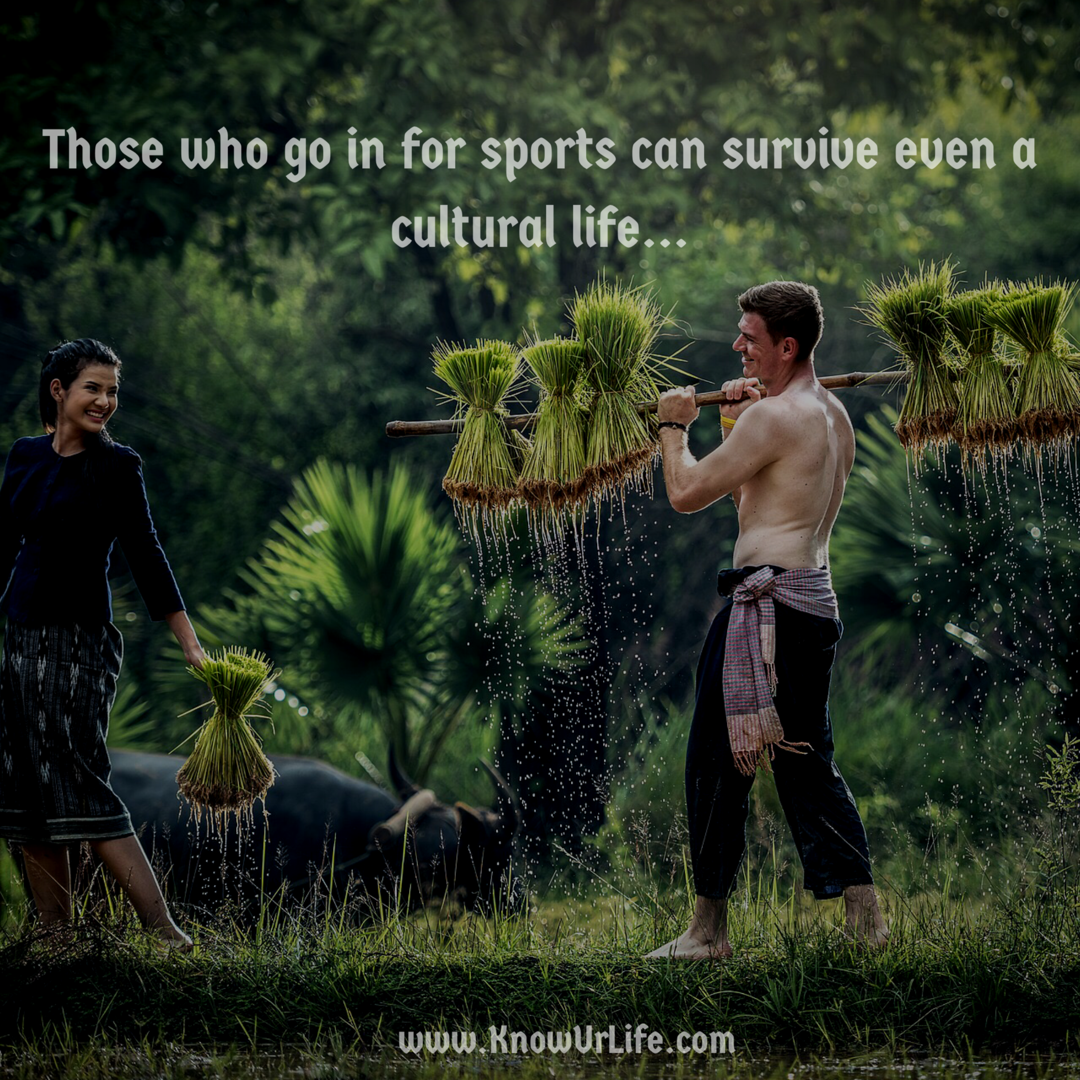 22. A human who had no childhood will become a bad citizen.

23. Life is the best theatre but its repertoire is awful.

24. It's more interesting to watch than to read, but it's more interesting to read than to live.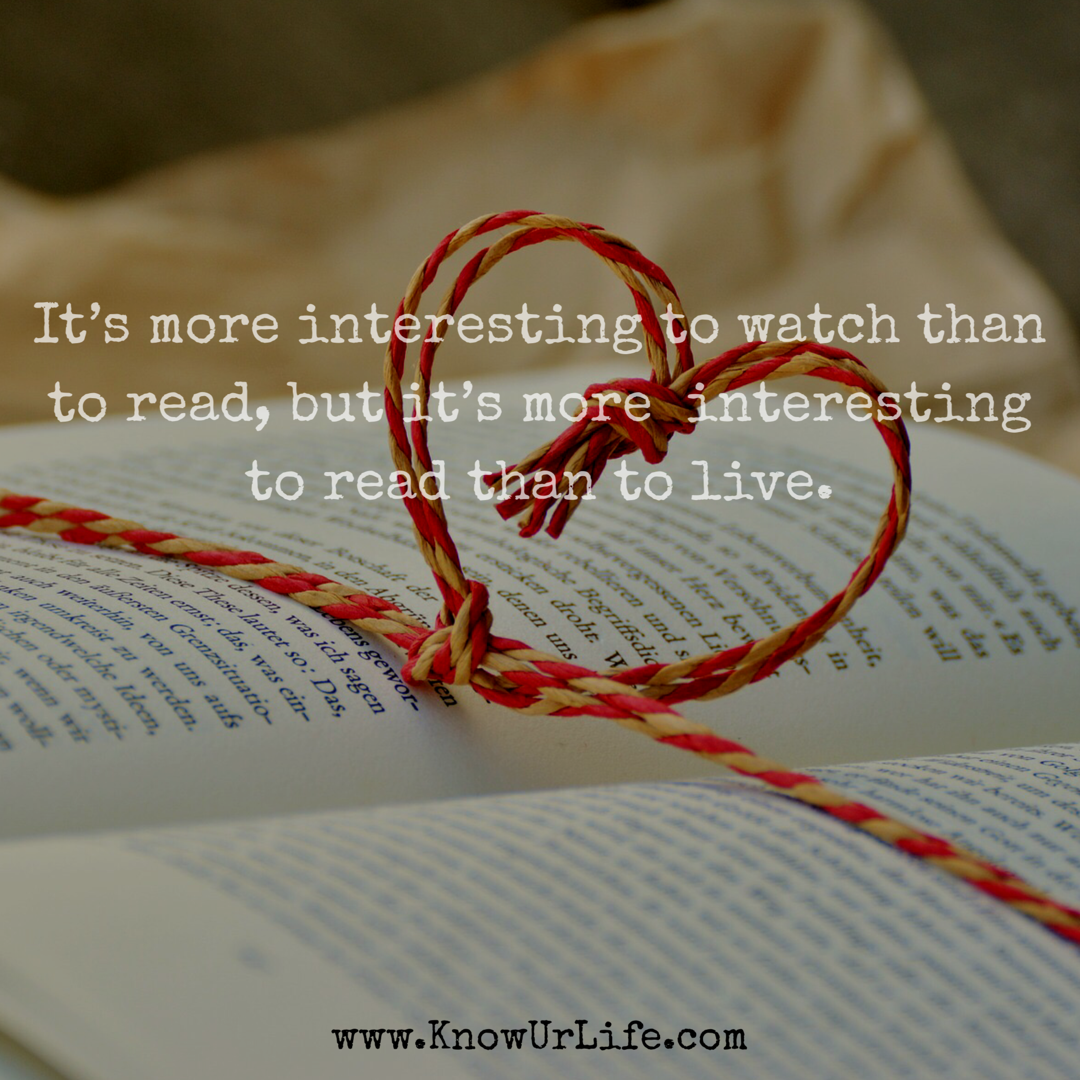 25. Time is a material to build a life.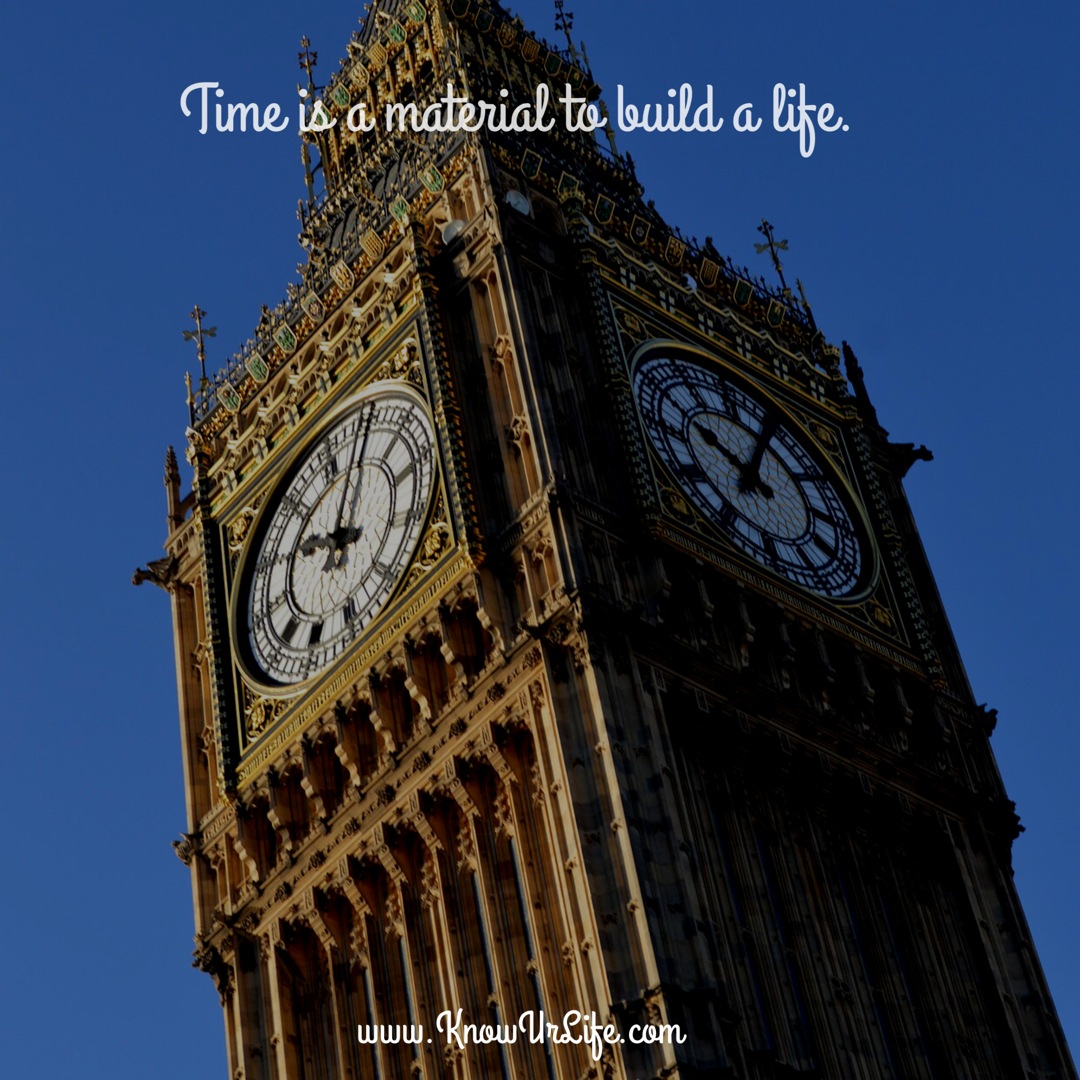 I hope you like this quotes. Guys in this post said how to be live happy life through Life Quotes. Guys, I hope you are Impress with this quotes. Please Share this Life quotes with your Friends, Families… And Resolved your Life-Related Problems. This Post dedicates to Sad People because in this post a written an important topic is How to live Happy Life & How to be Happy all the Time.
If you Like this quotes so share everyone. you can join our facebook page
Thanks for Reading & Share with your Family, Friends etc…