Let's Go Falling In Love….
Hello Guys, We write some 20 Best Love quotes, Romantic, Quotes you should say to your love. Guys, you know very well A REAL "LOVE NEVER DIES"…
Following This Best Love Quotes…
1. If you Love something, hide it, lock it up & don't tell a soul.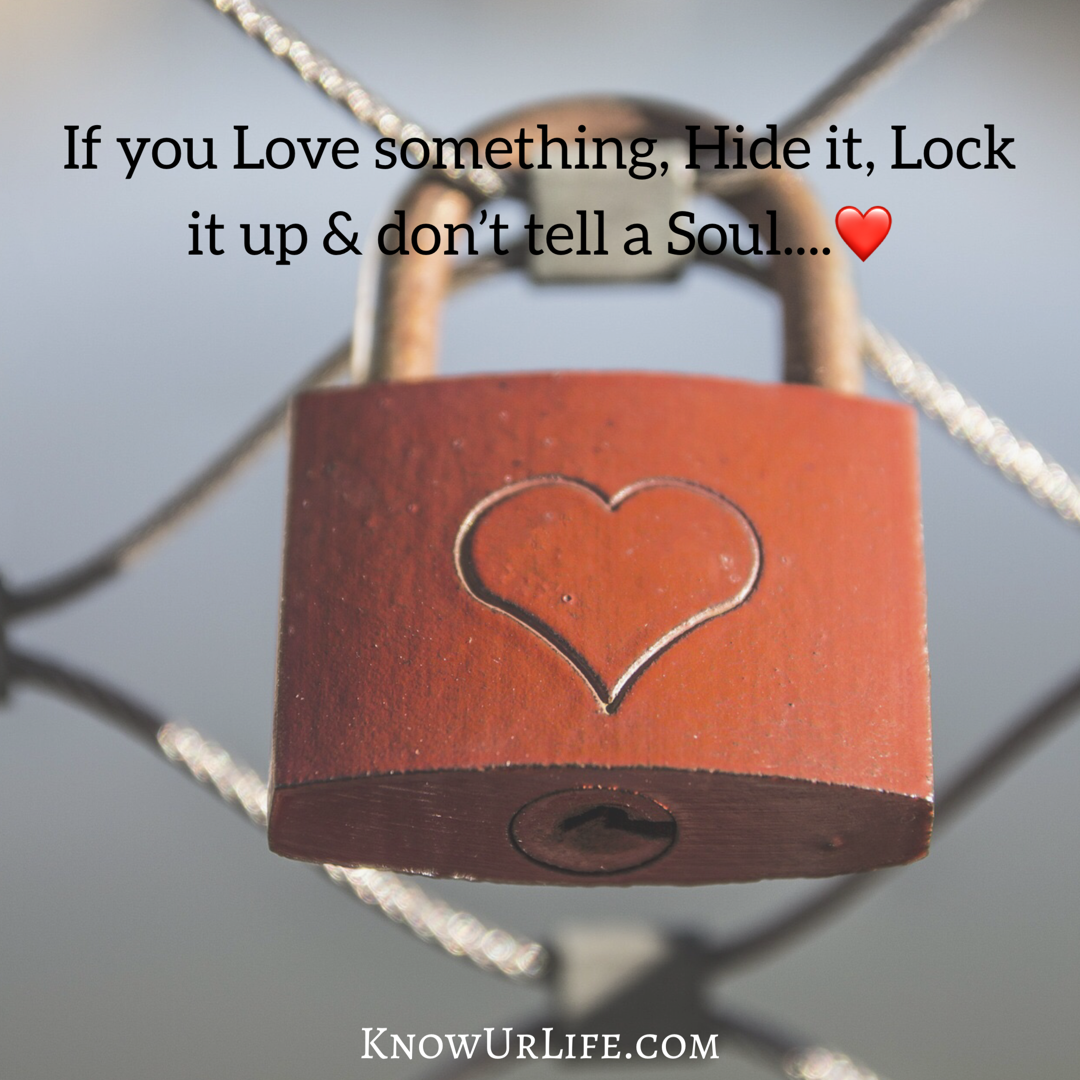 2.Behind this big smile, there is an empty soul which has no expectations…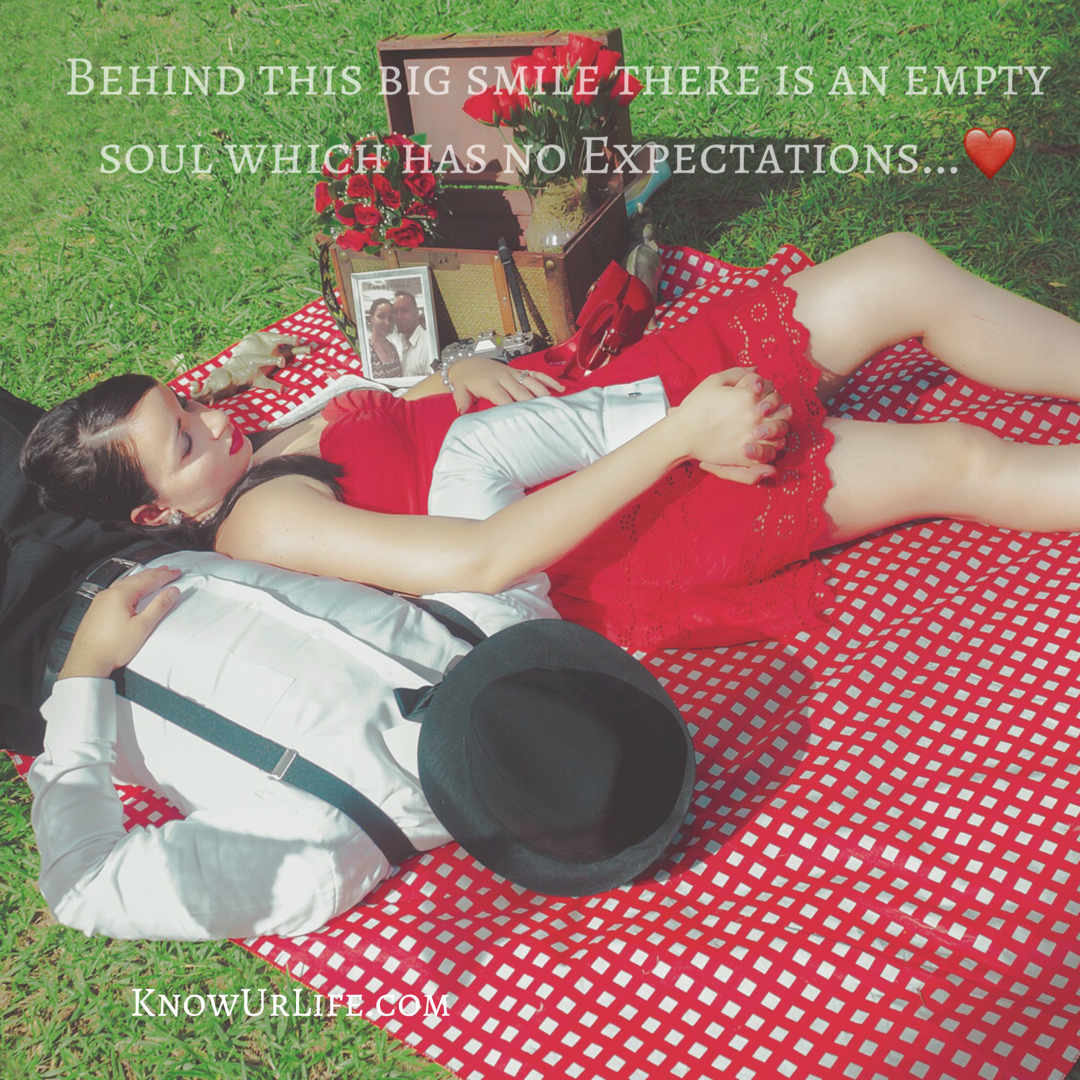 3. Falling in love with you was never my intention. but it became my ADDICTION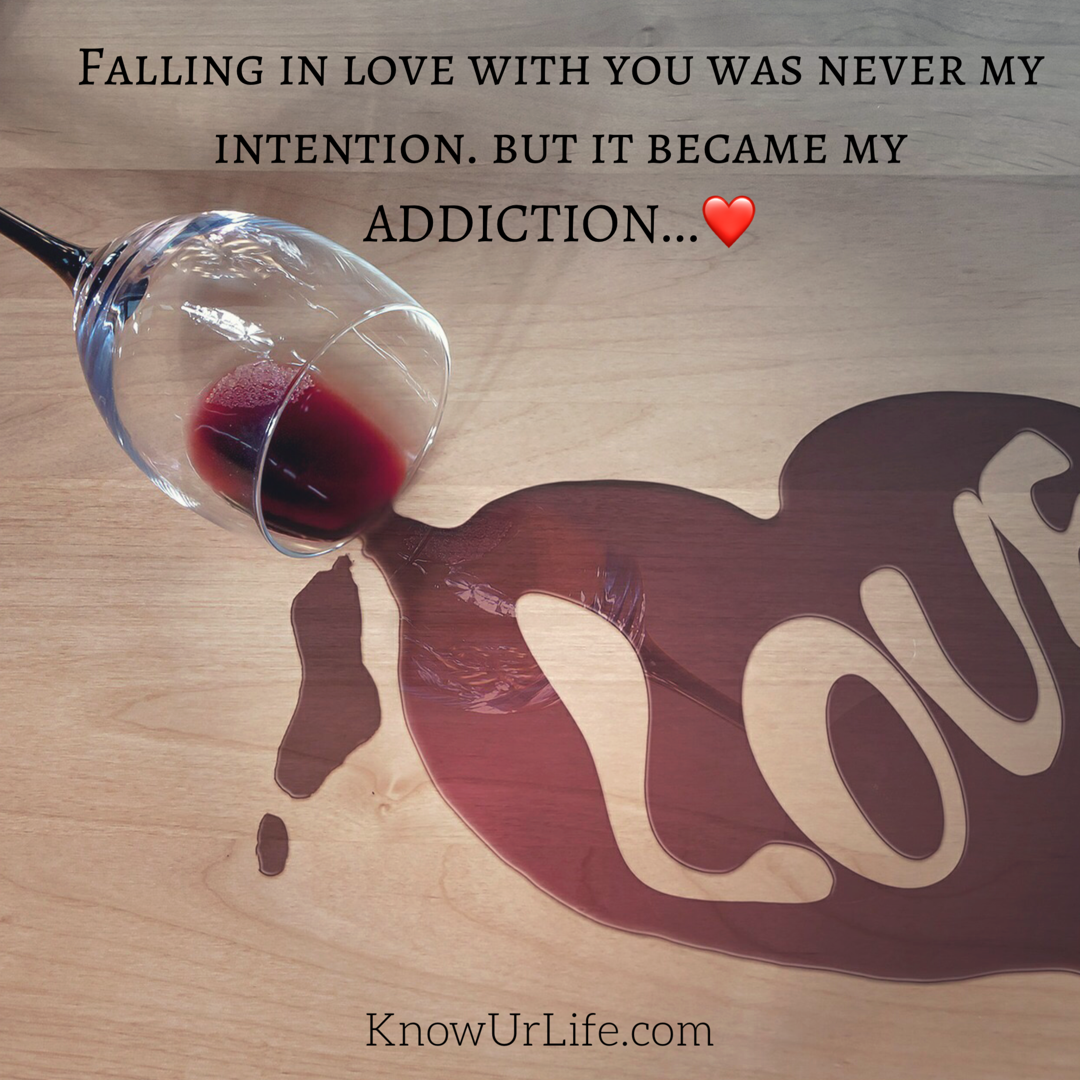 4. True love is when you don't need to care about how you look anymore.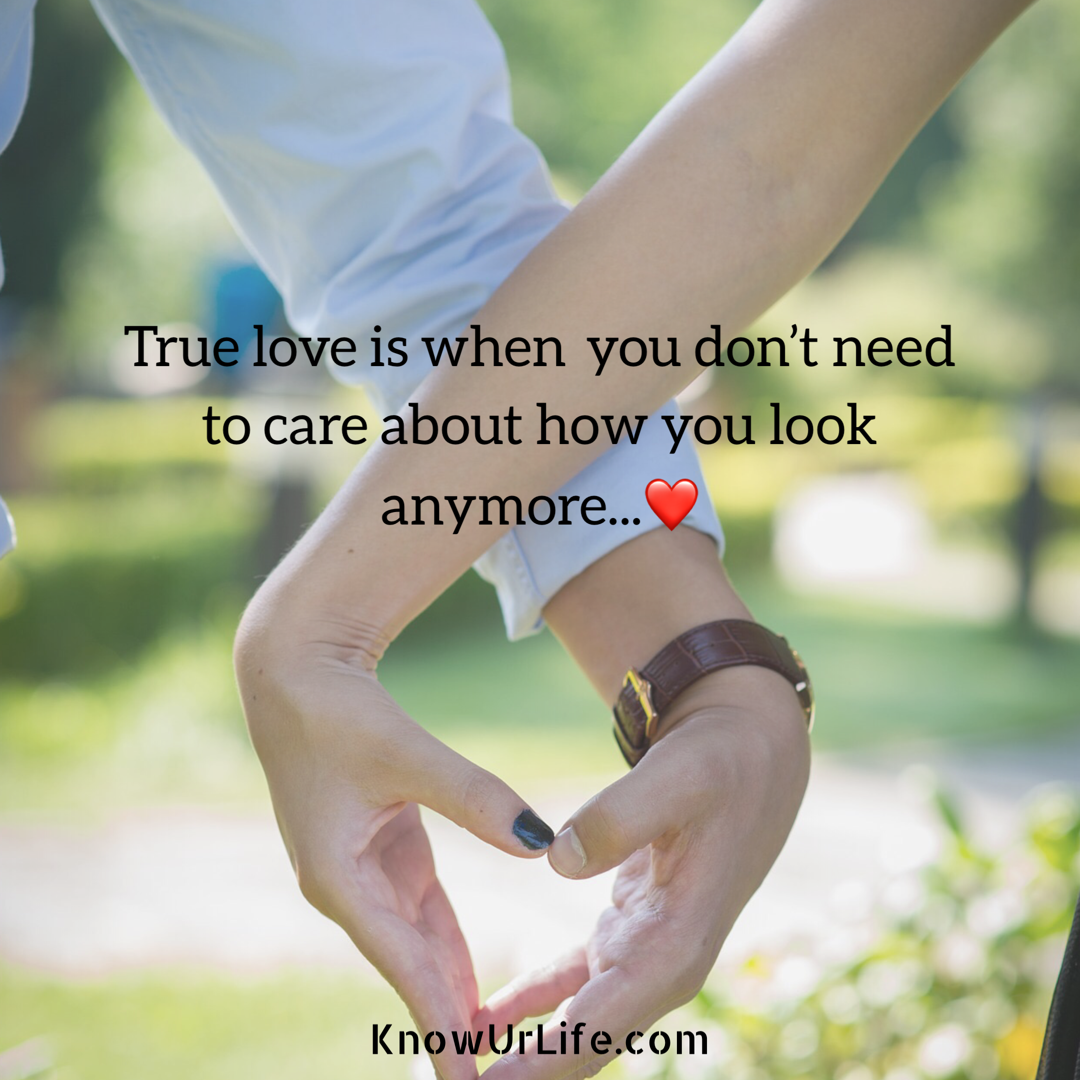 5. "Loving someone who doesn't feel the same way is like using a white crayon on a white paper. It's always invisible.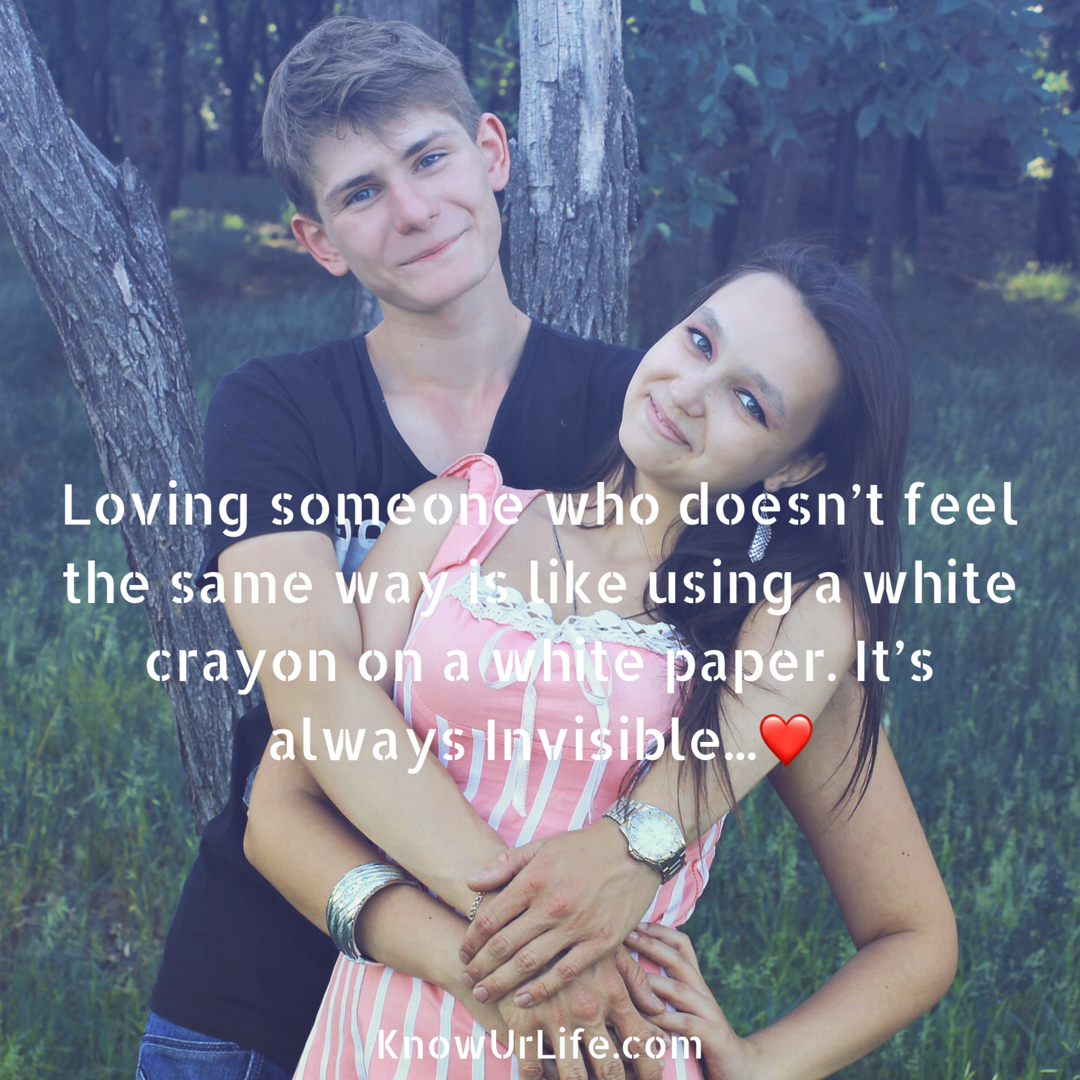 6. Put your hand in mine, and give it a chance. I will show you down a brighter path, trust me.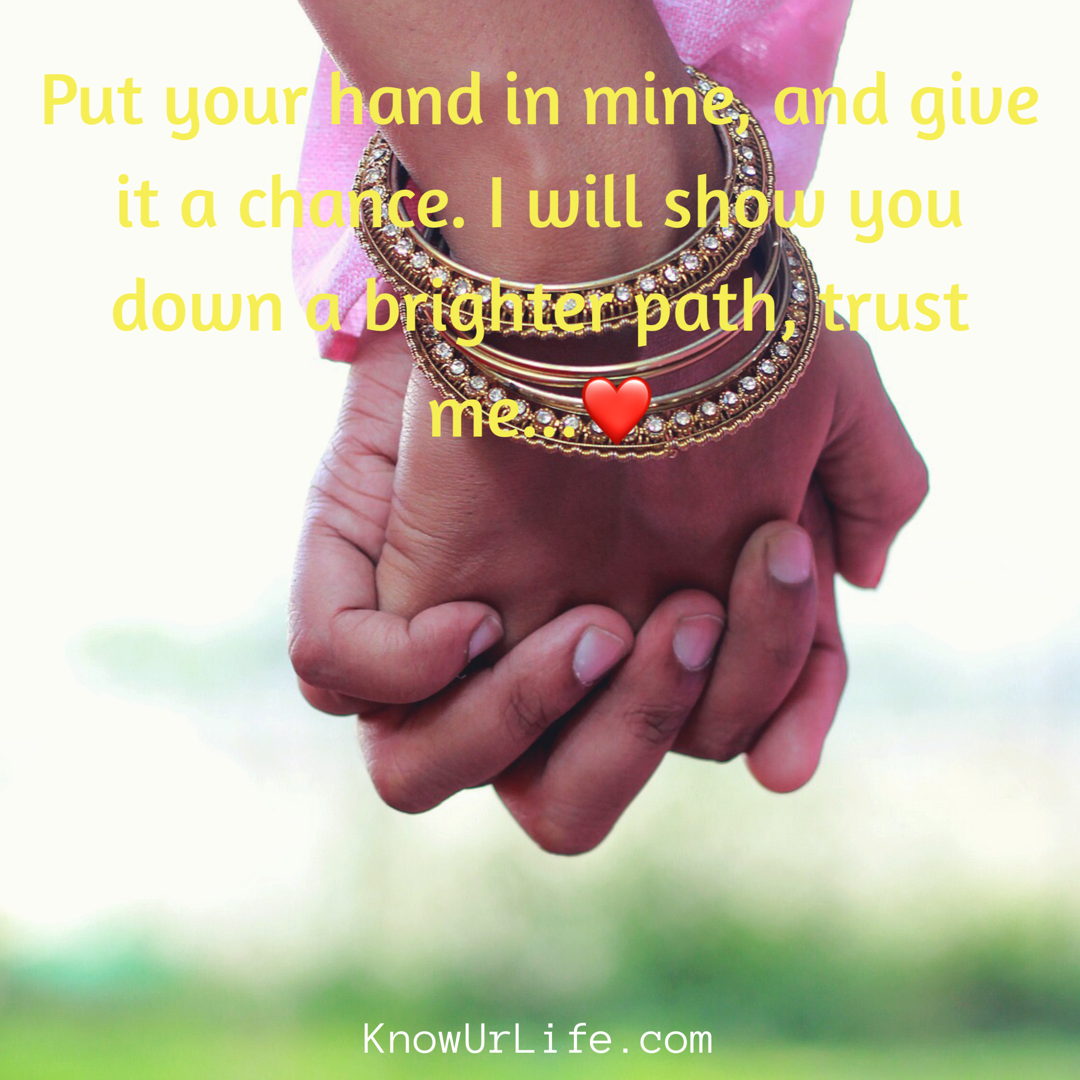 7. Love is the greatest gift when given. it is the highest honor when received.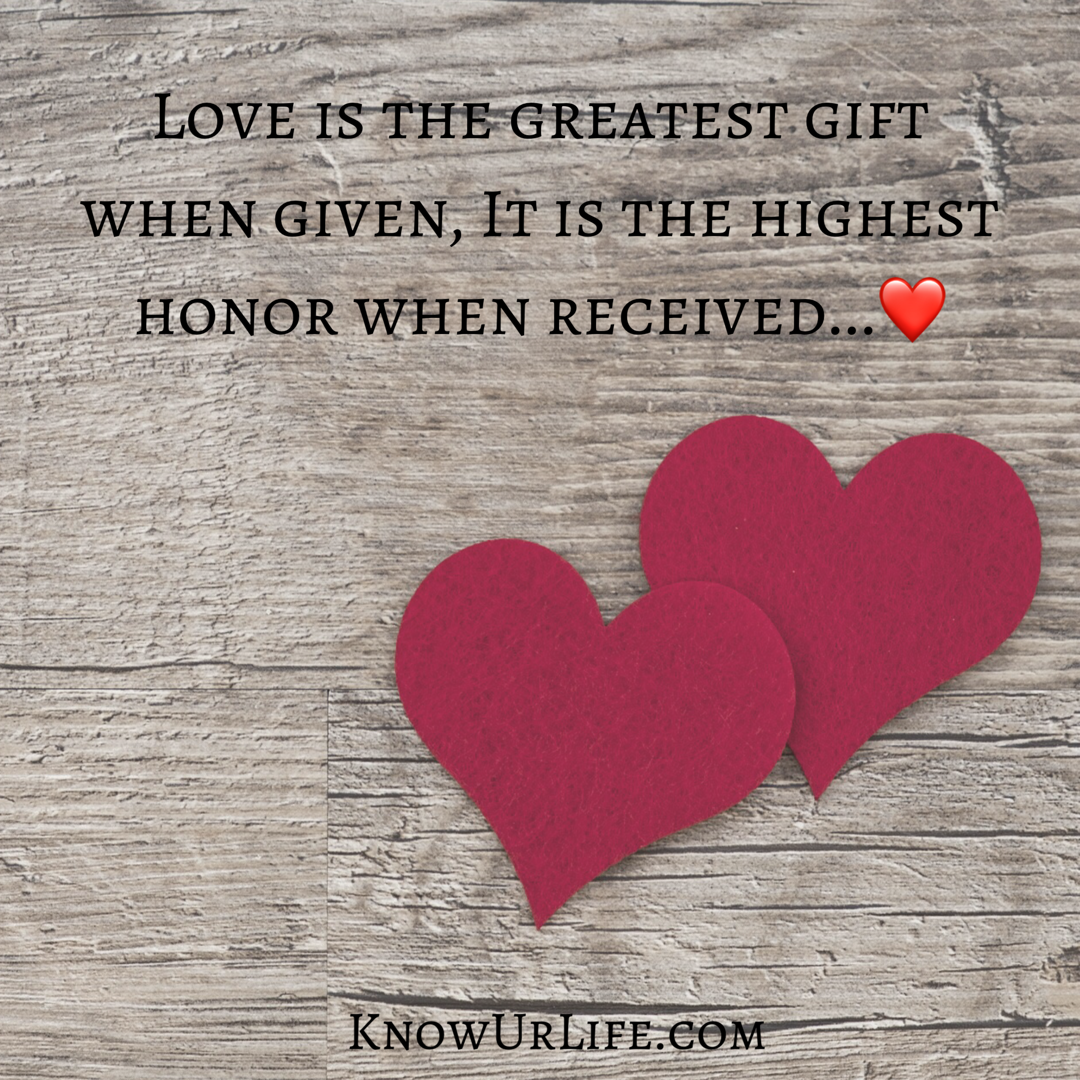 8. Here's my heart, I'll let you break it.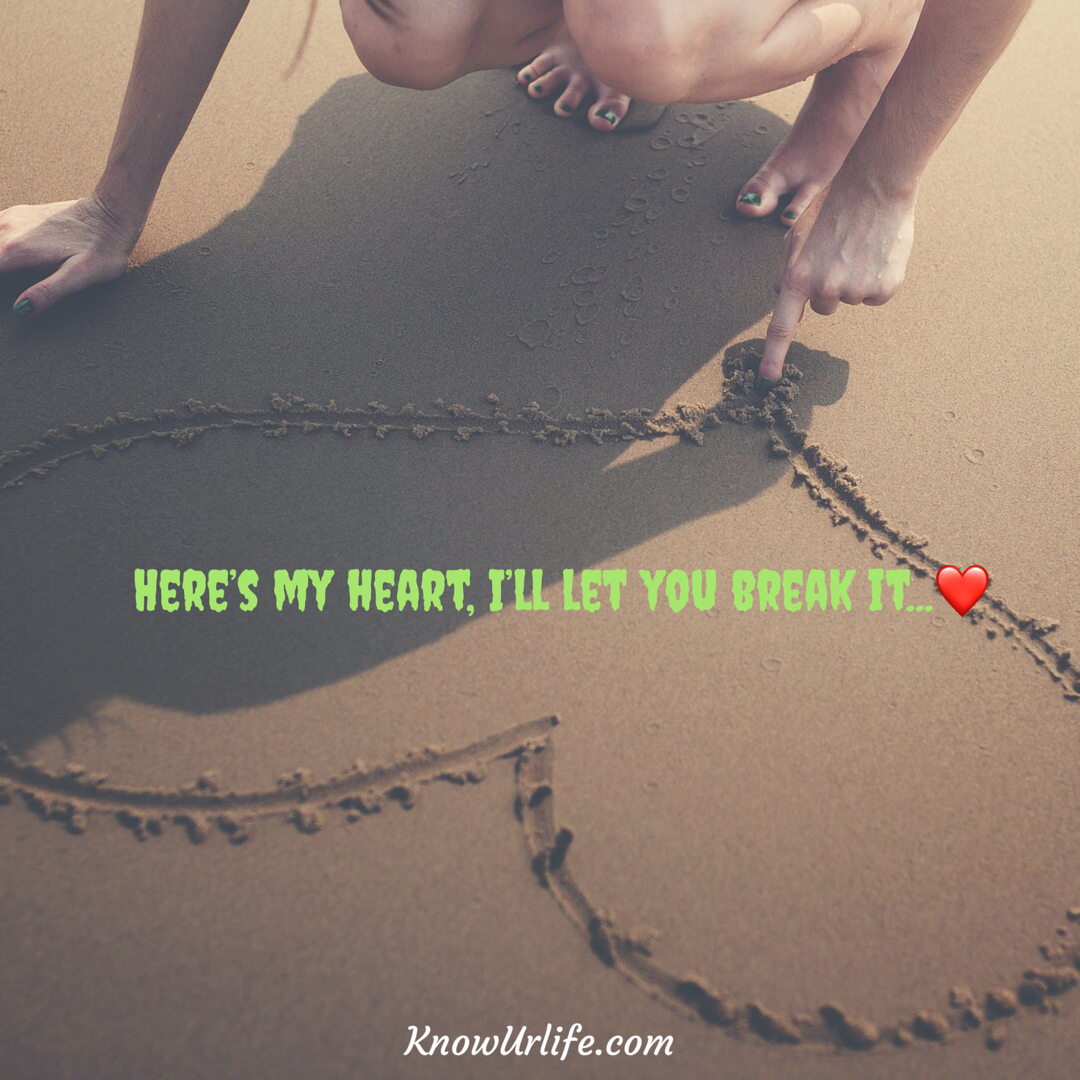 9. Hiding your feelings is not the easy way out but sometimes it's the only thing you can do.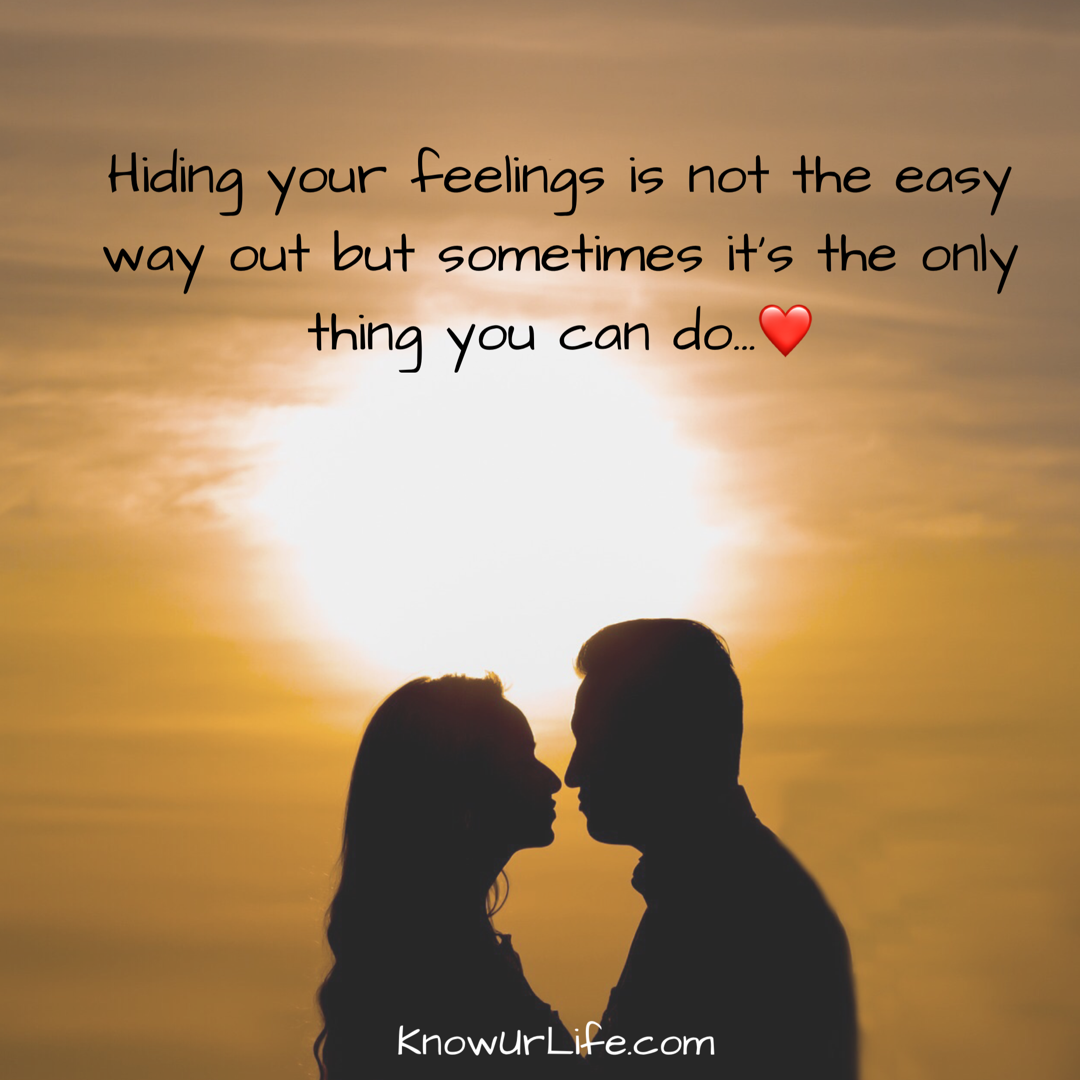 10. I still fall for you every day, every night, every hour, every minute, every second, & every moment.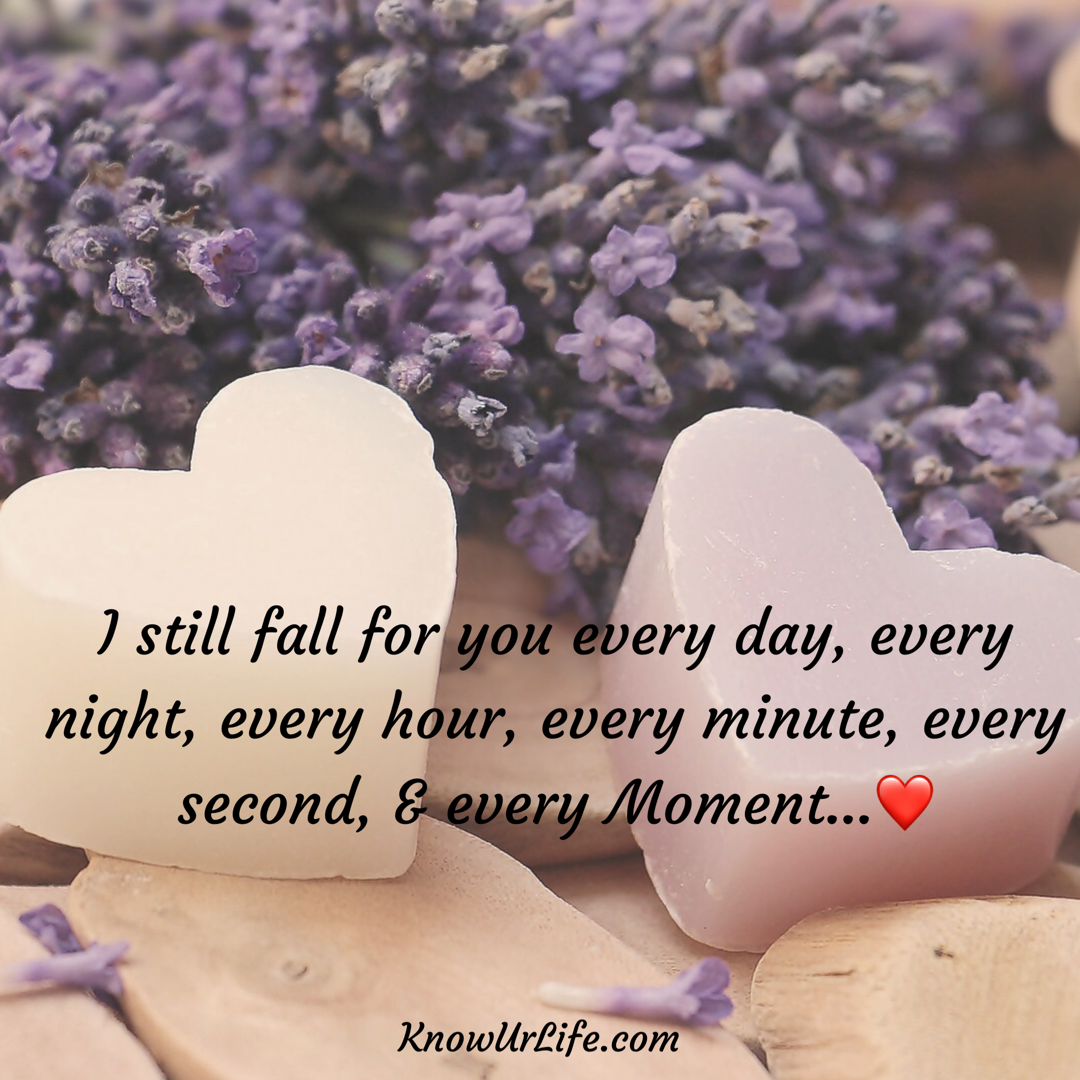 11. Sometimes all you ever want is someone to want and need you as much as you want and need them.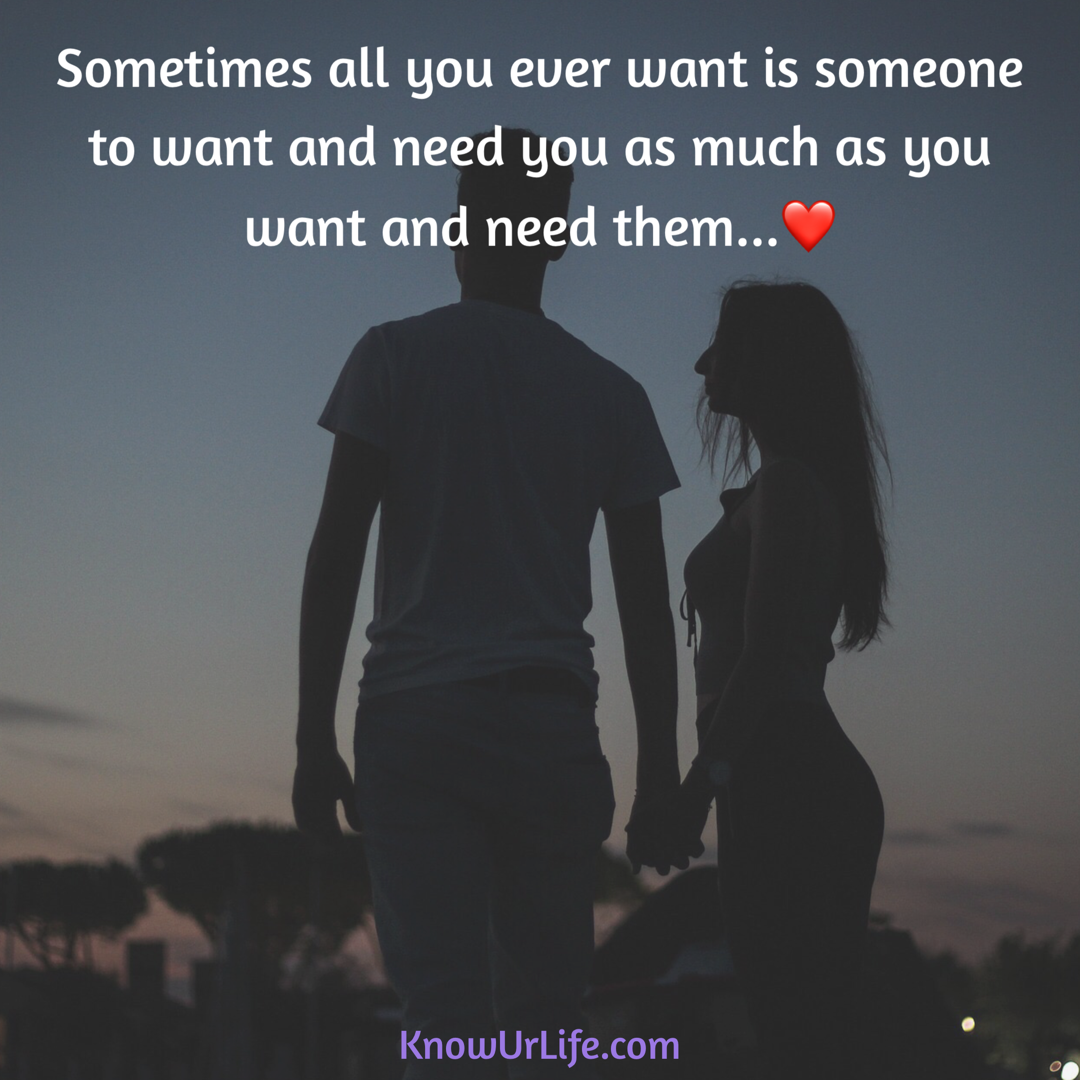 12. The worst feeling in life is not being lonely. It's being forgotten by someone you could not forget.

13. All it takes is 1 song to bring back 1,000 memories.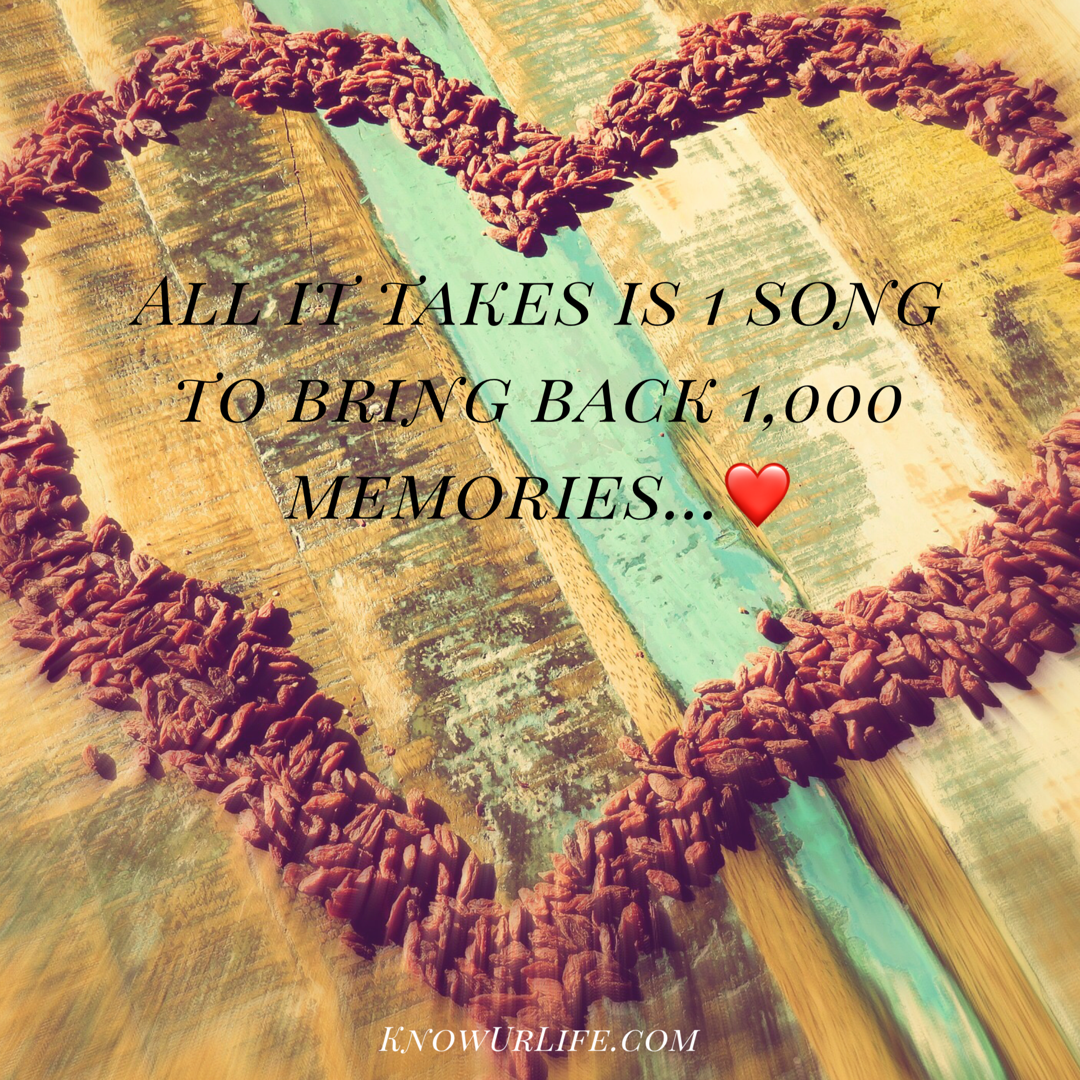 14. Love must be learned, and learned again; there is no end to it.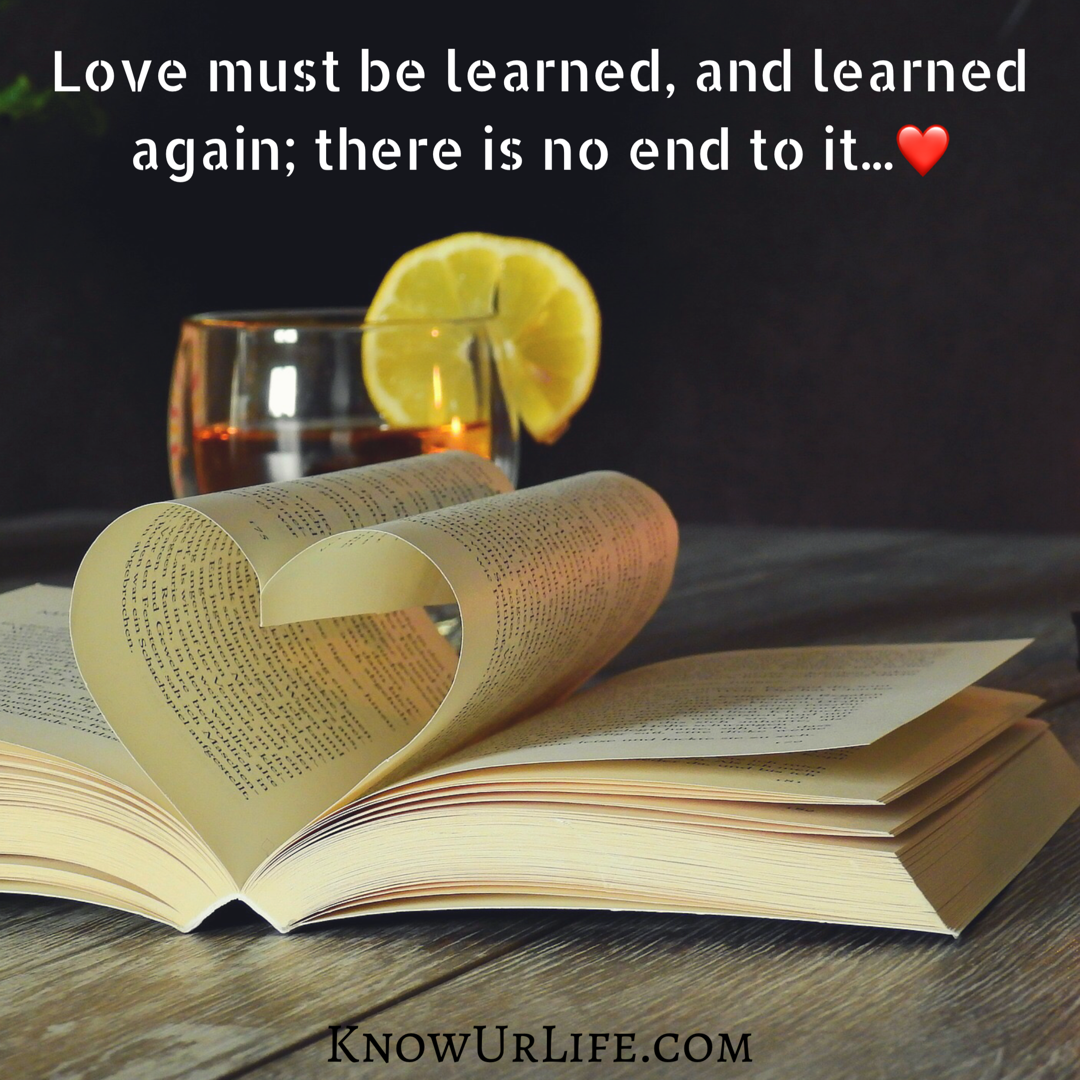 15. In order to learn how to love, you first have to learn how to trust.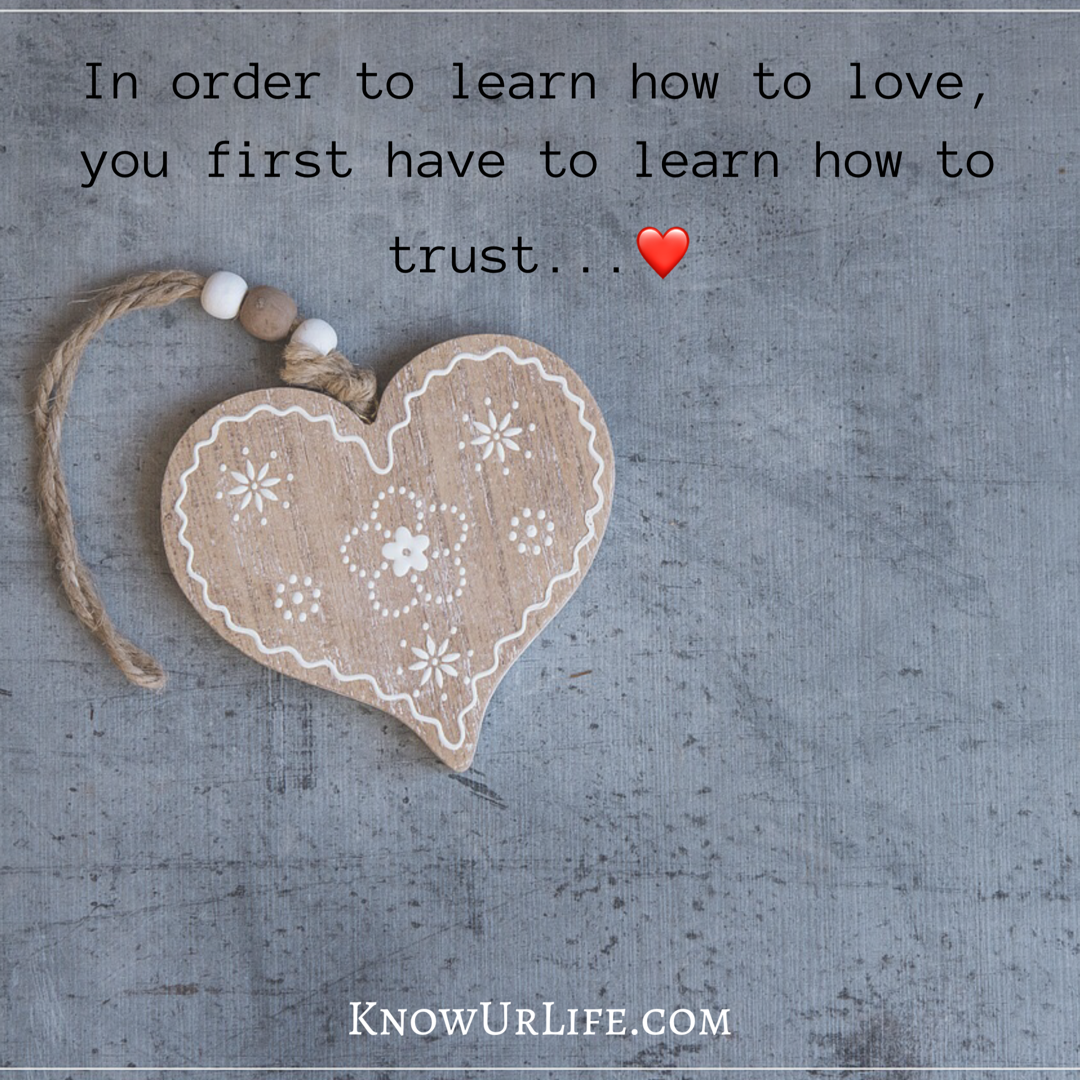 16.Love is that key to opening a gate of heart.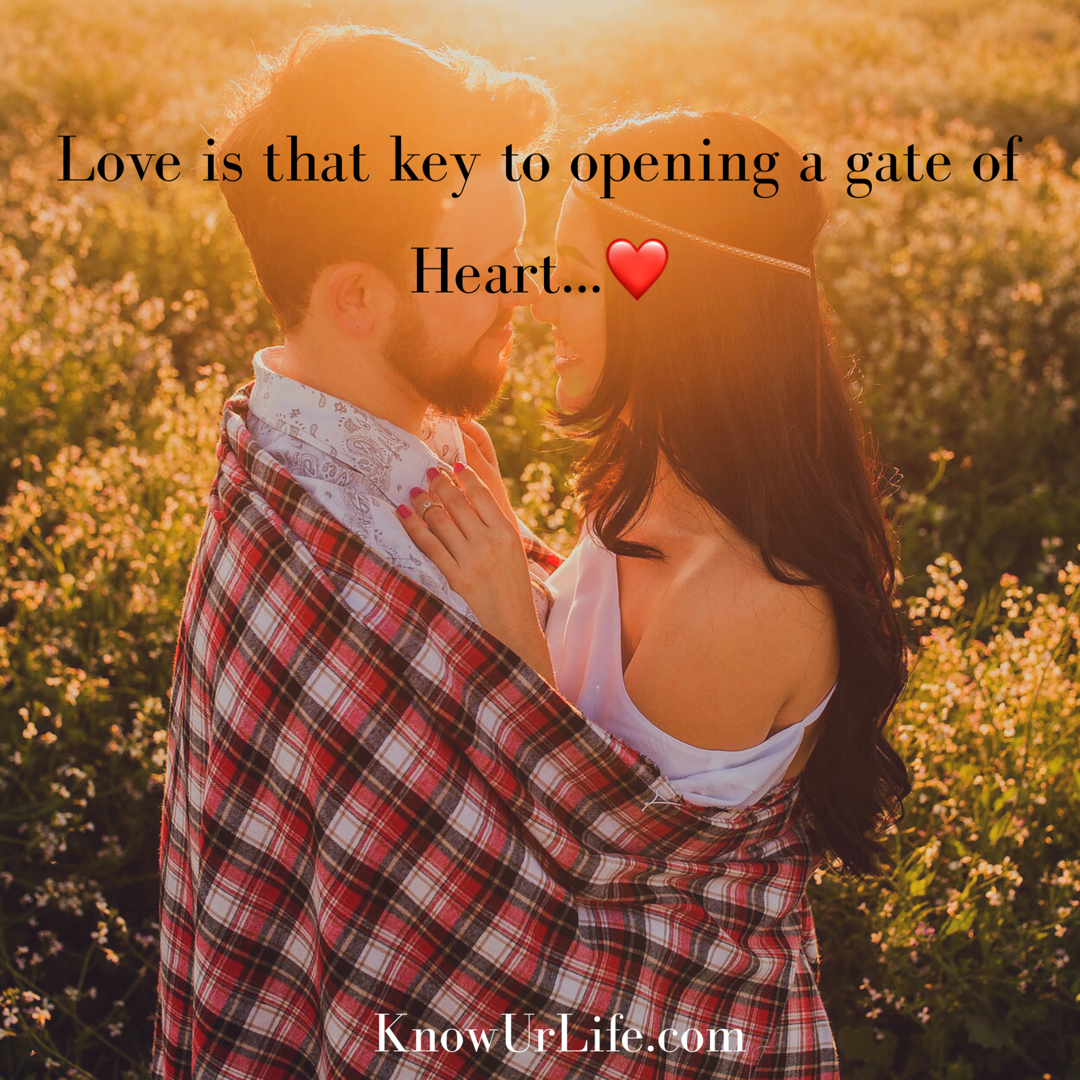 17. It is sad when the person who gave you the best memories become a memory.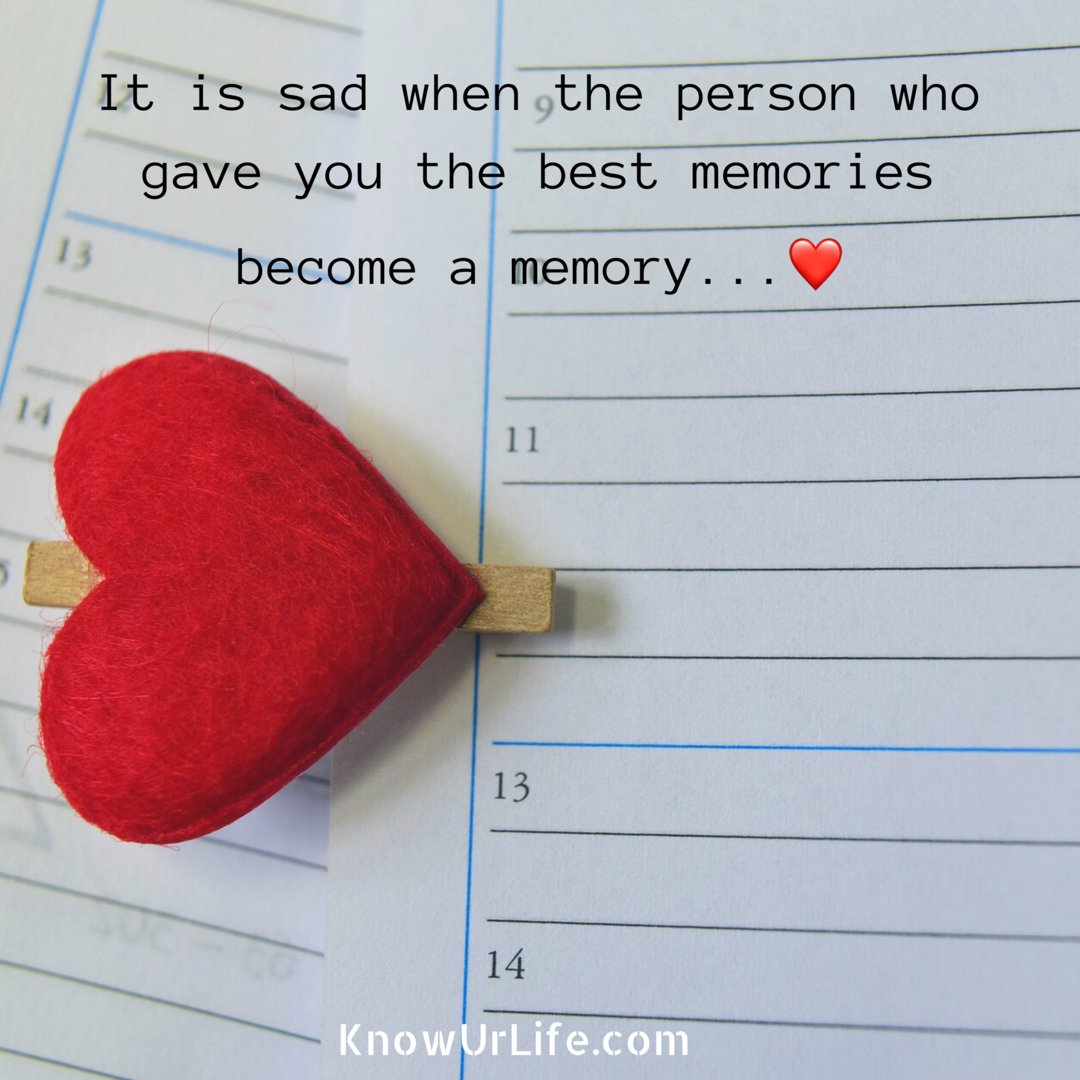 18. Only you can put a smile on my face when I am sad.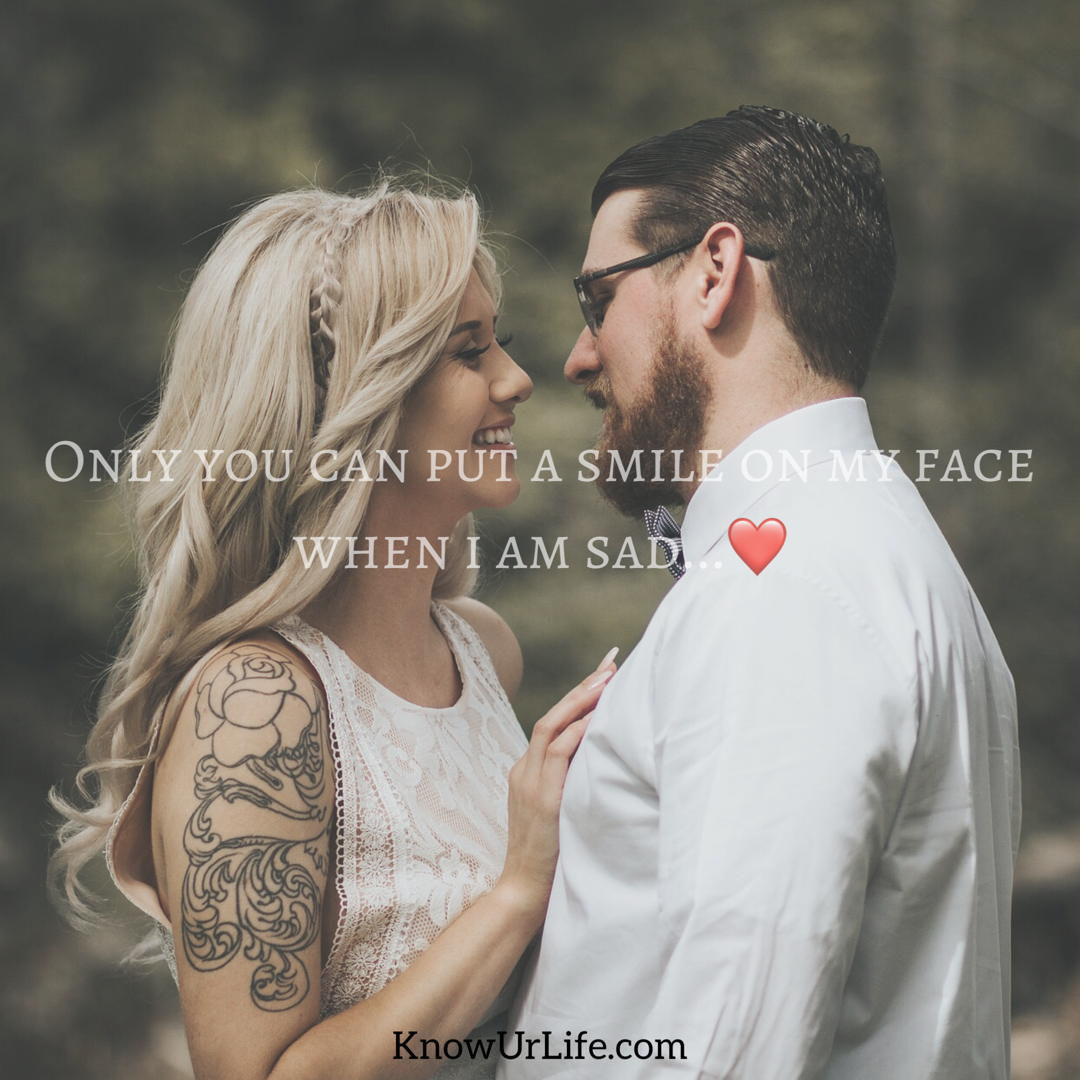 19. It's sad when you're willing to do everything to be with someone and they do everything to be with somebody else.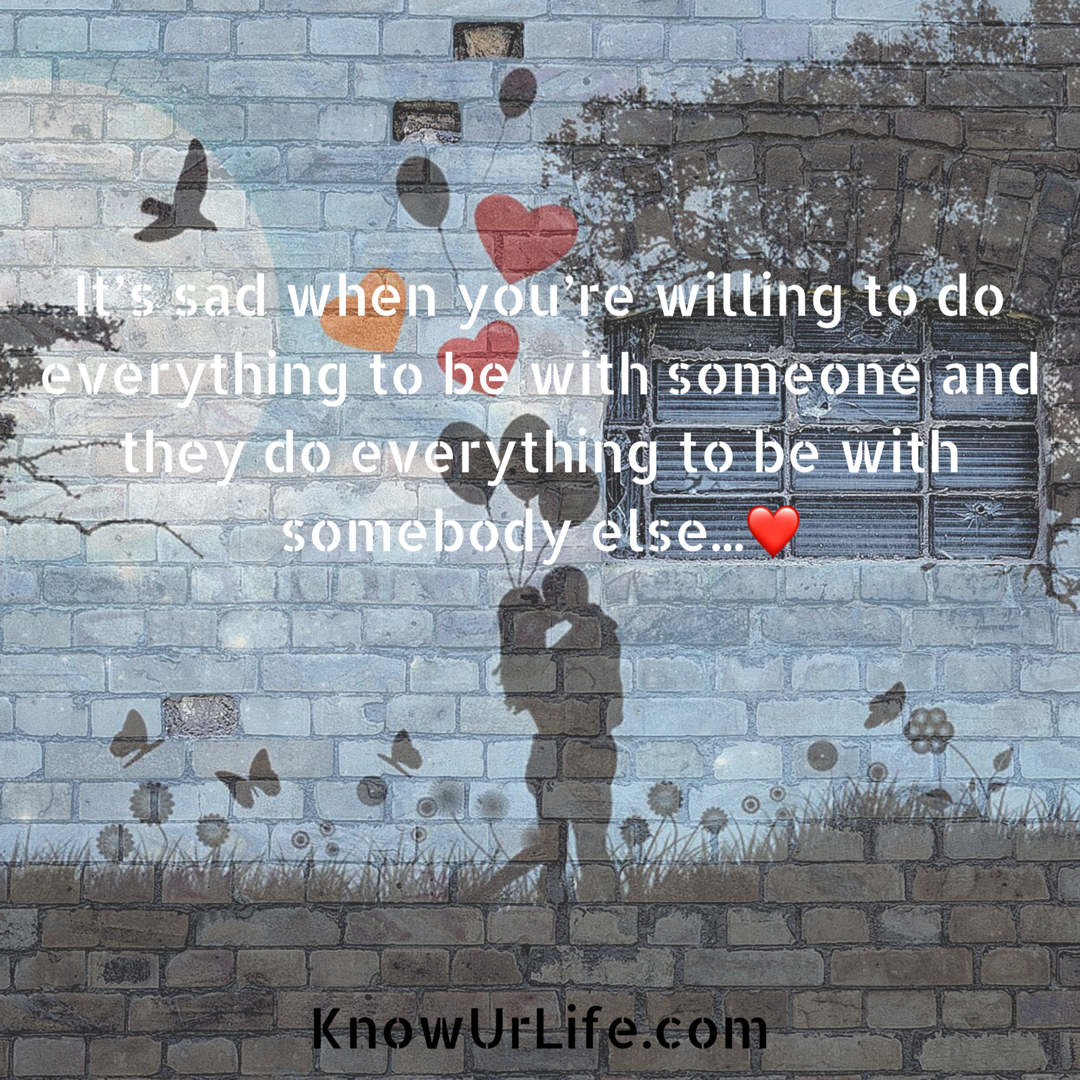 20. Even when you are gone, you are only one that I still want in my arms. you are the only one I think of all day long.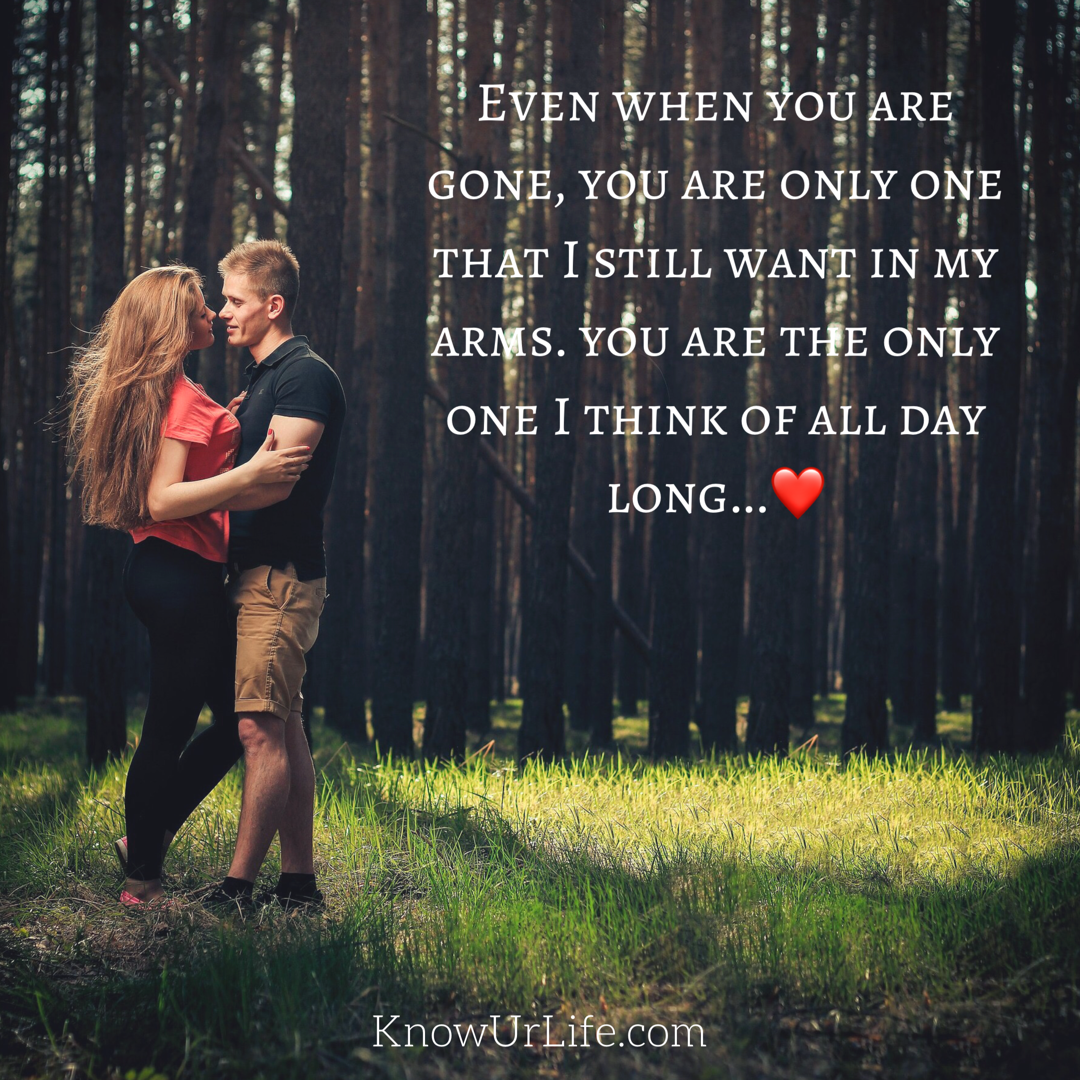 That's it. I hope you like this Best Love Quotes. Quotes are not just posted on Facebook and whatapp just Read and share everyone specially with your true love. If you have any Queries and drop your ideas in our comment box. If you like us we'll love you…
And Read Last Post… Top 10 Fastest Cars in the world
Thanks for reading. And even connect us on our Facebook Page